Car Hire Waikiki
Search for Car Rental in Waikiki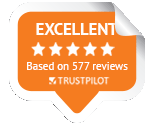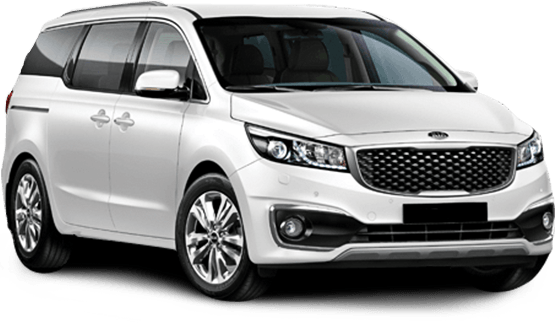 Explore Waikiki with car hire from DriveNow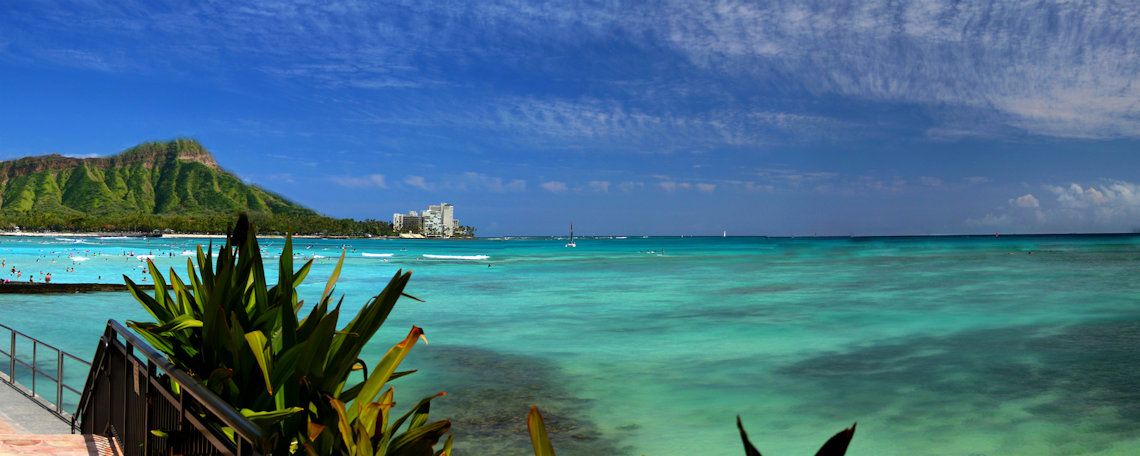 A trip to
Hawaii
is a fantastic tropical getaway that lets you see a different part of the world without having to spend quite as long cooped up in an aeroplane. This tropical offshoot is quite different from the rest of the United States, with heaps of gorgeous beaches and an incredible climate that make it seemingly impossible to do anything but relax and have a good time.
Having a home base in Honolulu, the capital of the state located in the south-eastern section of the island of O'ahu, is one of the best ways to make the most of your Hawaiian holiday. And the best part of Honolulu to call your own during your stay? Probably wonderful Waikiki. This famed beachy area is where you'll find some of the finest resorts in the islands, with resorts, swim spots, and dining options for all sorts of travellers.
But that's just the start of the amazing attractions all over this incredible island. One of the best things about O'ahu is that it's small enough to drive around with ease, meaning you can explore all of its glory at your leisure. DriveNow makes it simple to get your hands on the keys of a great Honolulu rental car, whether you want to pick up
car hire at Honolulu airport
or grab it at one of the many outlets located around the city. Then it's up to you to sample all the sunny beaches, scenic walks, and divine eating and drinking spots!
Waikiki Car Rental Locations
Discover amazing experiences in Waikiki