Car Hire Orlando Airport
Search for Car Rental in Orlando Airport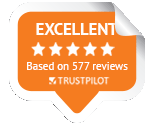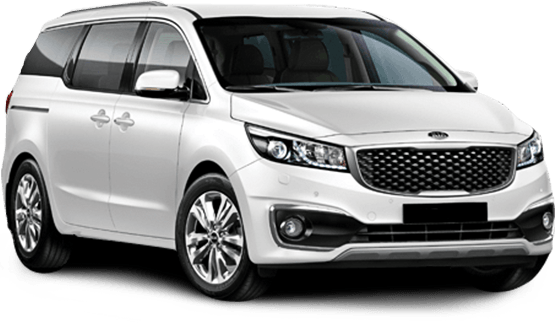 Explore Orlando with car hire from DriveNow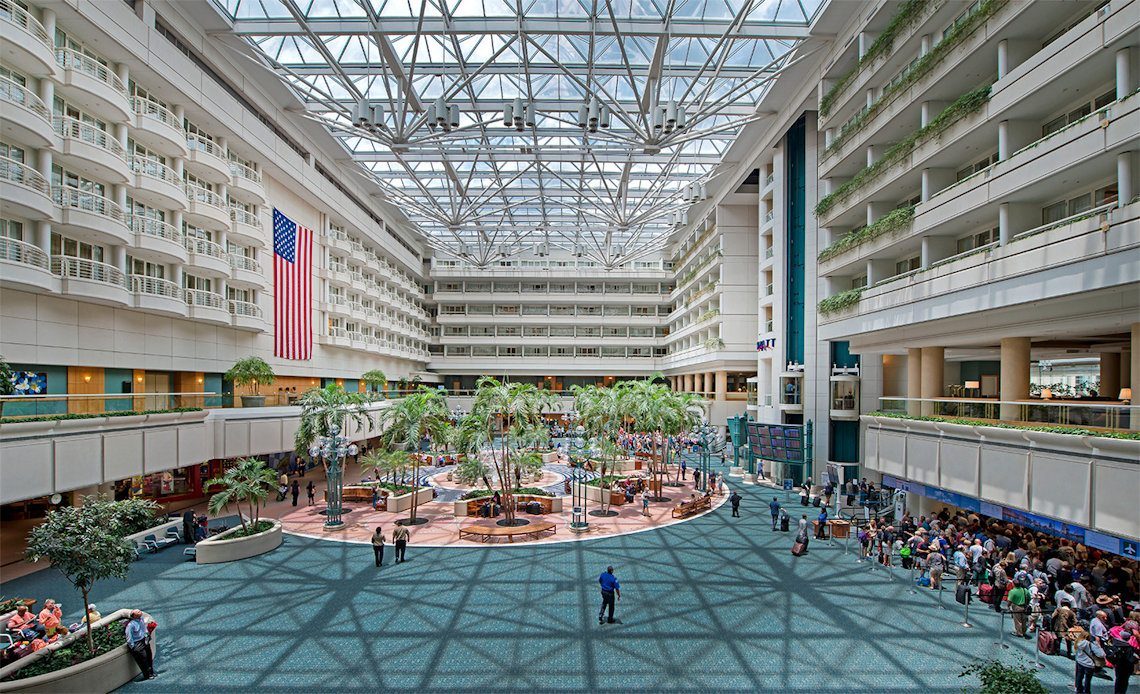 If you're looking for a family-friendly holiday to the United States, it might be wise to keep Orlando in mind. Well known for its family-friendly attractions, including the massive Walt Disney World and the popular Universal Studios Florida, the city is an awesome spot for those travelling with a party featuring members of different ages.
But Orlando is just part of what Florida has to offer. The state has plenty of awesome tropical spots that give Honolulu and Los Angeles a run for their money in terms of beachy North American holidays. Luckily for you, your trip can take you from the queues of one of the aforementioned theme parks to the relaxing coast of some of the region's best beaches. Taking advantage of car hire at Orlando Airport from DriveNow means you can have your holiday on your terms.
Whether you're staying in the town known as the City Beautiful or taking off for other parts of the Sunshine State, there's a strong chance you're going to be passing through the Orlando Airport. As one of the biggest and most popular entry and exit points in all of the US, the airport has plenty of amenities to help keep you and your party happy and on track for a solid holiday. Read on to learn a bit more about the airport and what it has in store for international visitors.
Orlando Airport Car Rental Locations
Discover amazing experiences in Orlando Airport