Car Hire Los Angeles
Search for Car Rental in Los Angeles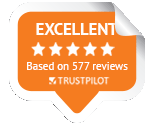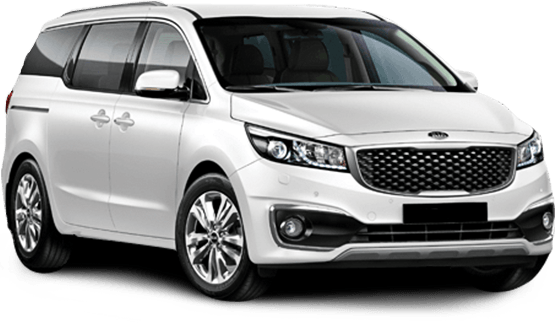 Explore Los Angeles with car hire from DriveNow

With more than 4 million people in the city alone and millions more in the surrounding counties, Los Angeles, along with New York, stands tall as one of the focal points of American culture. It's got just about everything, or at the very least is just a short drive to it. You've got the beautiful beaches in and around Santa Monica, the huge stretches of national forest, and amazing road trip opportunities up and down the west coast. You've got sports teams. And, of course, you've got the entertainment elements that tinseltown has become so famous for.

This combination of massive population and the foremost crux of entertainment perhaps in the whole world makes Los Angeles one of the most attractive holiday destinations in the world. The sprawling nature of the city means you'll want to take advantage of car rental in Los Angeles to ensure you've got the ways and means to take it all in. The traffic can be rough, but if you're smart about when you set off and make sure to include a bit of cushion time for your drives, you'll give yourself a better chance of avoiding the well-documented congestion and arrive at your desired destination safely and on time.

Car hire in LA gives you one less thing to worry about when planning your big trip, so you can focus on all the other bits and pieces that come with international travel. And in such a happening city you're going to need all the time you can get!

Read on to discover our best picks on where to stay, where to eat, and the must-see attractions in the City of Angels.
Los Angeles Car Rental Locations
Discover amazing experiences in Los Angeles