Car Hire London
Search for Car Rental in London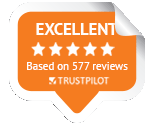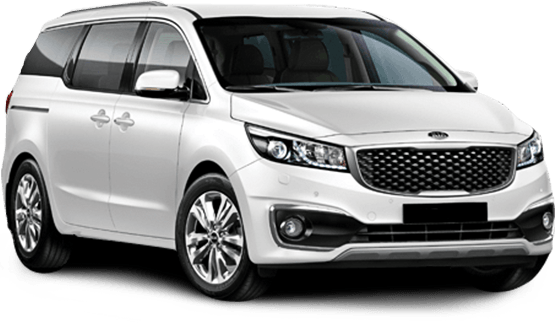 Explore London with car hire from DriveNow

If it's good enough for the Queen herself, you better believe it's good enough for you! London is one of the most fantastic vacation destinations for Aussies looking to get a taste of something different while on holiday. While you won't get sunny beaches or rain forests to explore as you would if you went on a domestic trip, you will get unbelievable urban landscapes in which to play and beautiful rolling countryside to traverse, either on foot or in your own set of wheels.
Steeped in thousands of years of history and boasting one of the world's most cosmopolitan populations, London is a city bursting with life and energy. Whether you want to wander through the world-class museums and galleries, indulge in a bit of West End theatre or simply find out what makes it one of the world's most famous cities, a sojourn in London is a must for any European itinerary.
The heart of the commonwealth and the capital and most populous city of England, London is one of the most important cities in Europe, if not the entire world. The home of Buckingham Palace, Big Ben, and the fabled London Tower Bridge, the cloudy and wet weather it is known for melts under the bright rays of the city's vibrant atmosphere. Within a day you can get a strong dose of culture, shop in some of the finest stores in the world, and enjoy a few ales at a cozy, rustic pub.
Now, driving around within the city limits can be an absolute nightmare, with a maze of cabs, busses, and other traffic making navigating the streets a nervy, stressful experience. Luckily for you, the aforementioned buses combined with a huge tube system create a map of public transport options that can help you see all the great parts of the city.
That being said, it'd be a mistake to not get your own London car rental, not necessarily for what it can do in the capital itself, but more for what it can help you achieve outside the city limits. With DriveNow's car hire in the UK, the entire island is open to you and your sense of adventure. The region and its surrounds are full of scenic cities in which to spend your days off, all of which are within your reach with quality car rental in London. So pack your jackets, get your tea drinking pants on, and prepare to love London.
London Car Rental Locations
Discover amazing experiences in London