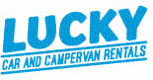 Lucky Campervan Hire in Australia
Lucky Rentals is one of the fastest growing independent campervan brands in Australia.
Lucky's fleet of campervans are ideal for travellers on a budget and the backpacker market with minimum age limit and no bond requirement. Vehicles are late model with purpose built interior fit outs having been completed within the past 3-4 years and offer a great way to explore Australia without spending a fortune.
Lucky Campervan Hire Fleet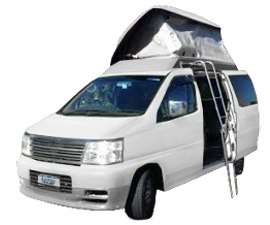 2 Double beds (Main Bed 1.79m x 1.23m), (Roof bed 2.30m x 1.17m)
2 burner gas cooker
No Bathroom
CD/Radio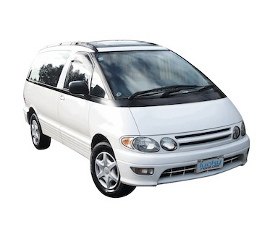 Double bed (1.90m x 1.30m)
1 burner gas cooker
No Bathroom
CD/Radio/iPod plug
Lucky Campervan Hire Promotions