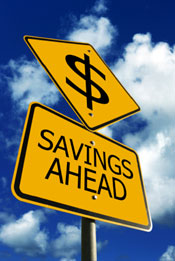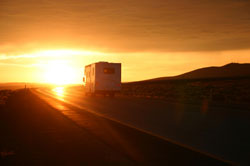 Long Term Campervan Hire
Save up to 27% on Long Term Campervan Hire!!
If you're in the market for a long term campervan rental, there has never been a better time to find knock down rates on campers rented for longer than 21 days, with one supplier going as far to offer an unprecedented 27% off their rack rate on bookings for more than 100 days!
Whilst 100 days is not going to suit everyone, it gives you an idea as to the size of discounts on offer and long term rental savings kick in from 21 days.
With DriveNow you've always had the best selection of Campervan Rental deals in Australia and in 2010 things just got better for Longer term renters. Our suppliers have recently release new deals on long term campervan rates bringing even greater savings to their discounted online rates. This means that for many vehicles the savings can run into hundreds of dollars meaning you can spend less getting there and more when you arrive!
These deals come from leading Australian Campervan Rental providers including Kea Campers, Britz, Mighty and Maui.
Whilst the number of days varies between suppliers as to when the long-term discounts kick in, generally if you are looking to hire for greater than 21-27 days then the lower rates will apply.
Finding these deals is easy. Simply enter your pick up and drop off dates and DriveNow's systems will automatically locate the lowest available rental rates from each supplier and allow you to instantly compare them.