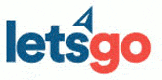 Let's Go Motorhomes Campervan Hire in Australia
Let's Go Motorhomes is Australia's premier motorhome and campervan rental company
Formerly known as Around Australia Motorhomes, Let's Go Motorhomes Specialise in luxury motorhome and campervan vehicle hire across Australia with branches conveniently located in Sydney, Brisbane, Melbourne, Cairns, Perth and Adelaide.
Learn more about Let's Go luxury motorhomes built with maximum comfort & safety, well appointed kitchen, deluxe amenities, the best way to see Australia!
Learn more about the Let's Go Rental fleet by selecting below or compare vehicles on the Let's Go Campervan Rentals Fleet Guide.
Let's Go Motorhomes Campervan Hire Fleet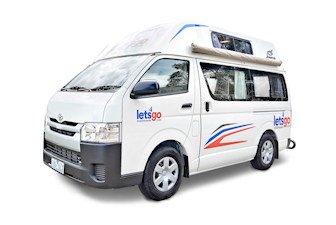 Double bed (1.85m x 1.50m)
2 burner gas stove
No Bathroom
CD/Radio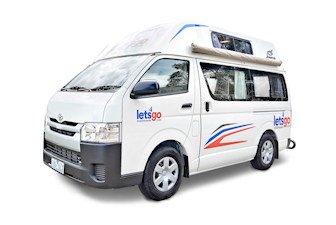 Double bed (1.85m x 1.50m) Rooftop single childs bed
2 burner gas stove
No Bathroom
CD/Radio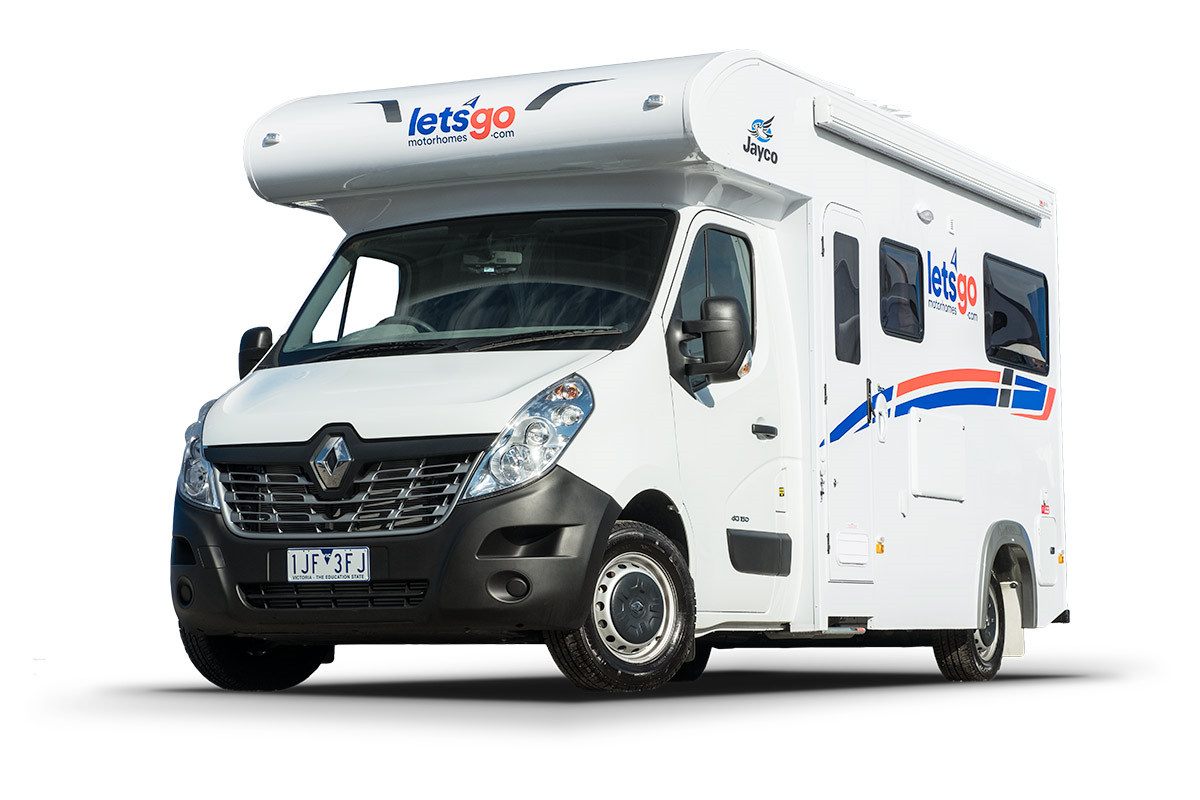 Double bed (1.90m x 1.35m), Single bed (1.90m x 0.72m)
2 Burner Gas stove
Pressurised hot and cold water shower
CD/Radio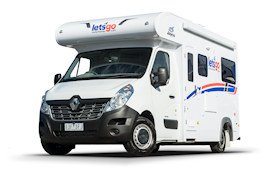 Double bed (1.54m x 2.09m)
3 burner gas stove
Pressurised hot and cold water shower
CD/Radio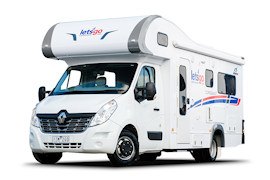 2 x double beds (2.11m x 1.30m), (1.98m x 1.3m)
4 Burner stove, seperate grill plus oven
Pressurised hot and cold water shower
CD/Radio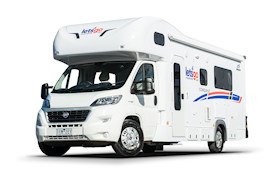 2 x double beds (2..00m x 1.30m), (2.25m x 1.35m)
4 Burner stove, seperate grill plus oven
Pressurised hot and cold water shower
CD/Radio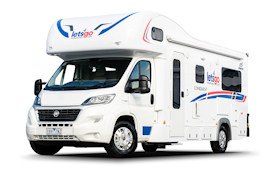 3 x double beds (2.11m x 1.4m), (1.98m x 1.3m), (1.80x1.0m)
4 Burner Gas stove with grill
Pressurised hot and cold water shower
CD/Radio