Dollar Car Hire in Australia
Established in California in 1965 Dollar Rent a Car has grown to over 600 locations worldwide. In Australia Dollar works in partnership with Thrifty and can be found in airport and popular locations across the country.
Dollar offer a range of rental vehicles for the leisure and business traveller ranging from small 3 door hatches to All Wheel Drive SUVs and top end luxury sedans.
Other benefits of renting through Dollar include:
All vehicles are smoke free
24 hour Road assistance
Child booster seats hire available (book in advance)
Cargo barrier Rental (book in advance)
Please note that this Dollar vehicle guide is indicative of the make and model that Dollar offer in each rental class. Whilst every effort is made by Dollar to match your booking request against the vehicle of your choice, Dollar does not guarantee a specific make or model and actual vehicles offered in each Dollar rental class may differ by location. Images are for illustration purposes only.
Dollar Car Hire Fleet
4 People
1 large & 2 small suitcase
Automatic
Air-Conditioning
Hatch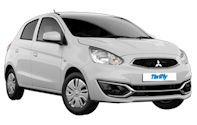 4 People
1 medium & 1 small suitcase
Automatic
Air-Conditioning
Hatch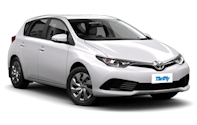 5 People
1 large & 2 small suitcase
Automatic
Air-Conditioning
Hatch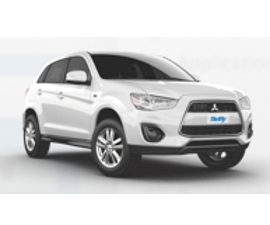 5 People
1 large suitcases
Automatic
Air-Conditioning
2.0 litre
SUV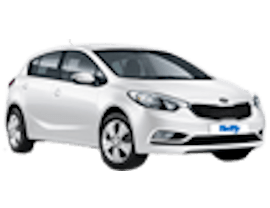 5 People
1 large & 2 small suitcase
Automatic
Air-Conditioning
Sedan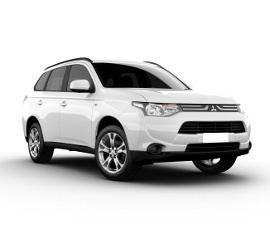 5 People
3 large and 2 small suitcases
Automatic
Air-Conditioning
Wagon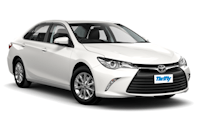 5 People
2 large & 1 small suitcases
Automatic
Air-Conditioning
Sedan