Cruisin Motorhomes Campervan Hire in Australia
Since its foundation in September 1999, Cruisin' Motorhomes has offered thousands of people the opportunity to tour picturesque Tasmania in a comfortable, affordable and hassle-free manner.
Today, Cruisin' Motorhomes offer rental vehicles not only in Tasmania but also in Queensland and New South Wales with branches located in Brisbane, the Gold Coast and Sydney.
Family owned and operated with over 20 years industry experience, 'Cruisin' are the largest independent Motorhome rental business based in Tasmania.
Cruisin Motorhomes Campervan Hire Fleet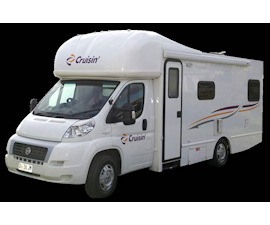 Double bed over Cab (1.90m x 1.50m) Double bed - permanent (1.9m x 1.5m)
3 burner gas stove
Shower with fold-away basin
AM/FM Radio & single CD player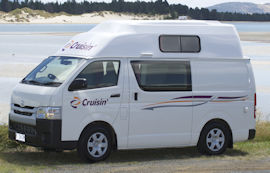 Dinette bed (1.90m x 1.5m) Over-head Double bed (1.9m x 1.5m) weight up to 200kg.
2 burner gas stove
Radio/single CD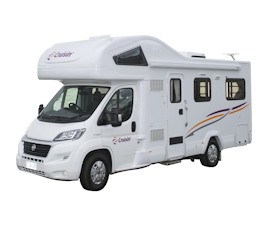 Double bed over Cab (2.0m x 1.34m) Double bed - rear cabin (2.1300m x 1.50m) Dinette Double bed (1.84m x 1.96m)
3 burner gas stove with grill
Shower with fold-away basin
AM/FM Radio & single CD player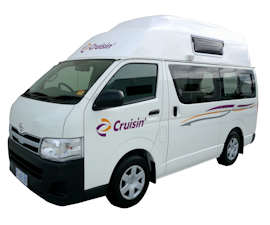 Double bed (1.90m x 1.67m) Over-head Single bed (1.94m x 1.36m) weight up to 70kg.
2 burner gas stove
Radio/single CD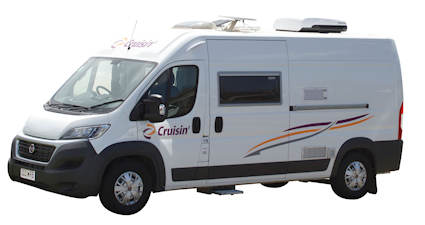 1 x Double bed (1.9m x 2m)
3 burner gas stove
AM/FM Radio & single CD player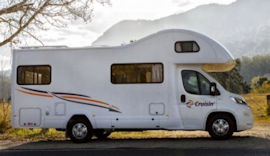 Double bed over Cab permanent (2.10m x 1.50m) Dinette Double bed (1.90m x 1.50m) Dinette Double bed (1.90m x 1.30m)
3 burner gas stove
Shower with fold-away basin
AM/FM Radio & single CD player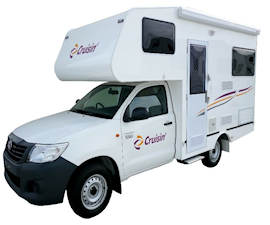 Double bed - permanent (1.90m x 1.50m)
2 burner gas stove
Shower with fold-away basin
AM/FM Radio & single CD player