Car Hire Wellington
Search for Car Rental in Wellington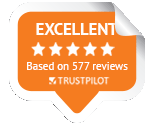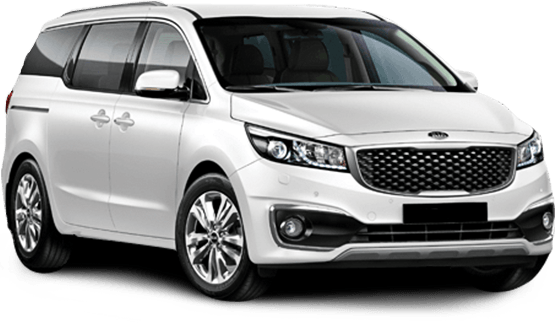 Explore Wellington with car hire from DriveNow

You know a country as amazing as New Zealand is going to have a wicked capital city, and Wellington certainly delivers on that assumption. With an immense amount of culture, an inspiring creative flair, and bunches of awesome cafes, microbreweries, restaurants, and cafes, it's no wonder that Wellington has been rated one of the most liveable cities in the world.
Wellington has also been called the world's windiest city. While that might sound a bit off-putting, you'd be crazy to eliminate it from your holiday list because of a few strong gusts. However, something that might also blow you away is the incredible options for quality car hire in Wellington from DriveNow. Our stable of rental cars from top suppliers from around the world makes exploring the North Island a piece of cake, whether you're motoring around the city of Wellington, the region as a whole, or even further afield in your own campervan.
It doesn't have the extreme adventure of adrenaline-drenched Queenstown and its bungee jumping and skiing. And it doesn't have the population of Auckland or the Gothic architecture and European leanings of Christchurch. But what Wellington does have is an amazing vibe all its own, one that you can take full advantage of with your own set of wheels.
Wellington Car Rental Locations
Discover amazing experiences in Wellington