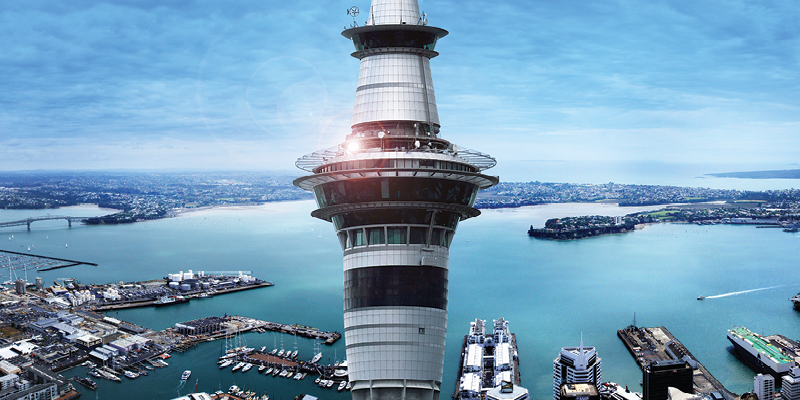 Websites with one-way rental deals are a useful tool for travellers wanting a bargain. Some of the New Zealand one-way deals with DriveNow are almost too good to be true.
You can find some incredible one-way rental deals from as little as $1 a day. The best part is DriveNow updates its list of deals from 9am every morning.
But hurry! You'd better be quick because keen explorers will quickly snap up these one-way rental deals.
Auckland to Christchurch
With all of DriveNow's deals currently on offer you'll get between four and seven days. You'll also receive the first 1350km free. For more...
The post Cheap one-way rental deals in New Zealand appeared first on DriveNow Blog.