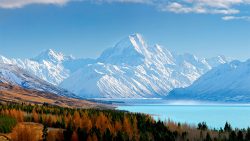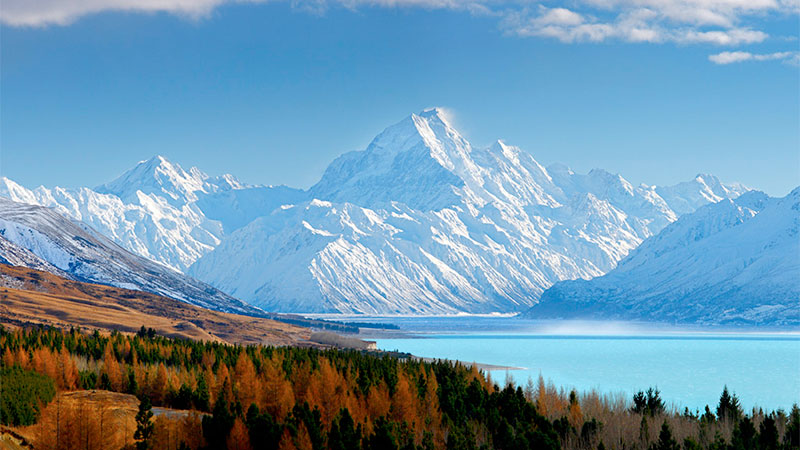 New Zealand's south island is home to some of the world's most spectacular scenery. Hire a campervan in Christchurch and drive through some of these incredible regions.
Canterbury
The Alpine Pacific Triangle comprises of three incredible areas. Head to the Waipara Valley, where you'll encounter award winning wineries. The area is best known for its rich and spicy Pinot Noirs and Rieslings. You can then expore the thermal waters along with native forests and limestone hills in Hurunui. Then there's the waters off Kaikoura, where majestic Humpback whales and orcas are frequently spotted.
Dunedin
One of the most popular attractions for tourists more...
The post Driving through New Zealand's south island appeared first on DriveNow Blog.