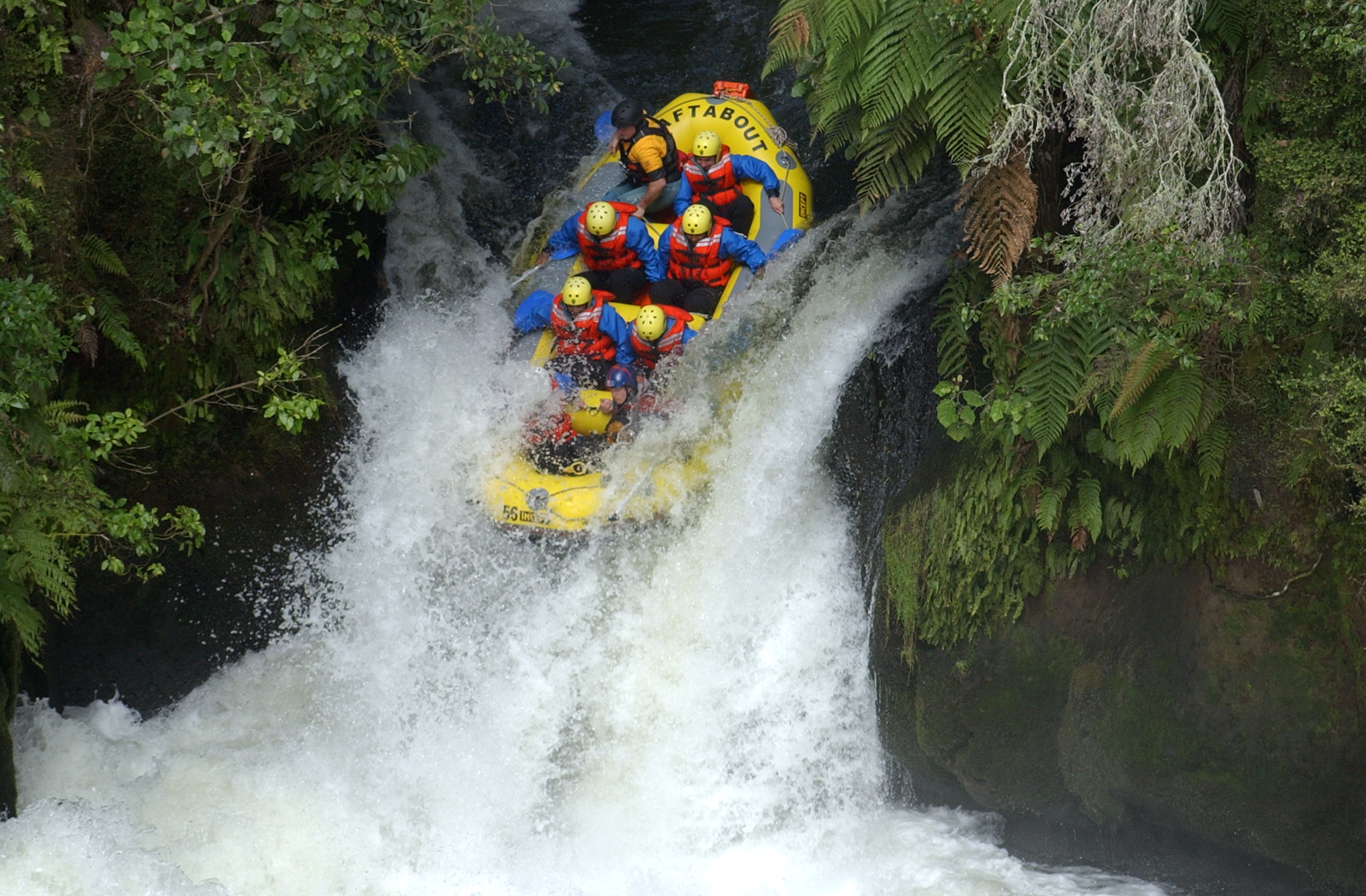 From climbing bridges to trekking through alpine wilderness, New Zealand's North Island is home to many exciting activities, which are often overlooked by travellers in favour of the South Island's outdoor adventures.
Here are five adventure activities you must try up north.
Auckland Bridge Climb
New Zealand's only bridge climb is based in Auckland. Your tour guide leads you up the bridge, highlighting some of the bridge's architectural features. The one and a half hour tour also allows you to spot the city's iconic landmarks before you reach the summit, where incredible 360 degree views await.
Rafting on the Kaituna River (pictured)
White more...
The post 5 Adventure activities on the North Island appeared first on DriveNow Blog.