Car Hire Auckland
Search for Car Rental in Auckland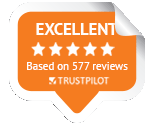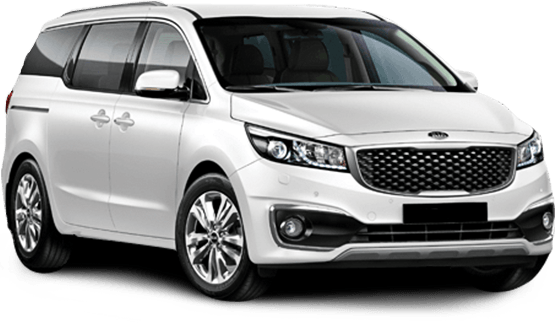 Explore Auckland with car hire from DriveNow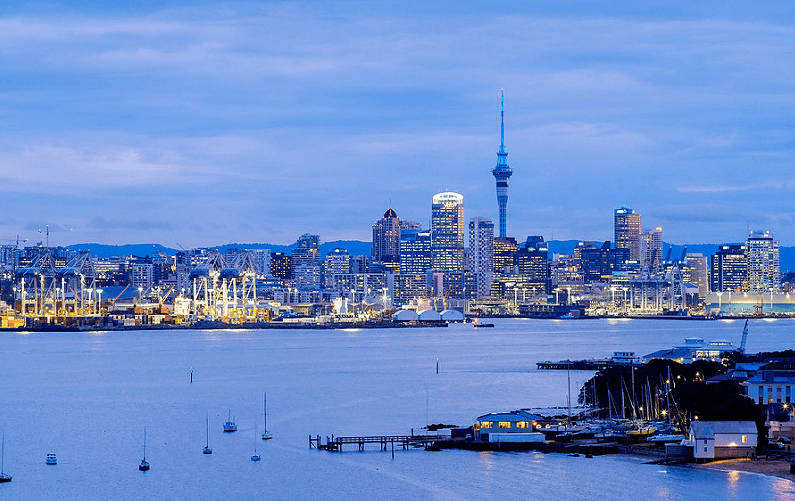 Auckland is an attractive city on New Zealand's North Island, set on a narrow strip of land flanked by two natural harbours, with other major tourist spots, Hamilton and Wellington, to the island's south. Its privileged location has blessed its citizens with idyllic sandy beaches and a wealth of beautiful islands at their doorstep, making it one of those rare places you can be kayaking with dolphins in the morning, then dancing and drinking with after-work revellers at dusk.
New Zealand's largest city, Auckland is home to roughly a third of the country's population. Migrants have settled here over the last two centuries from Europe, Polynesia, and most recently Asia, so the city is a melting pot of cultures. In combination with New Zealand's rich soils and pure waters, this cultural diversity has enabled an incredible dining scene to flourish. Furthermore, North Island is where the country's first grapevines were planted. Visitors to Auckland will discover a thriving viticulture industry barely an hour's drive out of the city and plenty of quality local labels at any good restaurant.
As you descend into the airport, you'll see why Auckland is the ideal destination for a self-drive holiday. Threaded by a comprehensive network of roads, the city itself sprawls out from the skyscraper-studded CBD and quickly turns into rolling hills and emerald pastures, with plenty of dark green forests descending into serene, crystalline bays. With your cheap Auckland car rental from DriveNow, you'll be able to stop at any site of your choosing, be it the brooding black beaches of the west coast or the hip cafes and bars along Ponsonby Road.
Auckland Car Rental Locations
Discover amazing experiences in Auckland