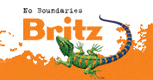 Britz Campervan Hire in Darwin
Britz are one of Australia's largest providers of Campervan rentals and offer a wide range of motorhomes, campervans and 4 wheel drive vehicles from their Darwin branch.
Britz's Top End branch is located in Winnellie close to Darwin Airport and Darwin's city centre. The branch offers the full compliment of Britz vehicles including the luxurious 6,4 & 2 berth Motorhomes, Campervans as well as 4 Wheel Drive Campers perfect for those looking for a bit of adventure in the Outback.
Click here to return to DriveNow's Campervan Hire Search page to locate the very latest deals available for your the Northern Territory holiday.
---
Location Details
Address: 17 Bombing Road, Winnellie, Northern Territory 0820
Airport Distance: 10km
City Distance: 7km
Pick up/Drop off: Must be made by 3.30pm
Directions from Darwin Airport
Exit Darwin Airport along Charles Eaton Drive and turn left into McMillans Road
Continue right around the Airport perimeter along Bagot Road for around 4kms
Turn left onto the Stuart highway for 2.5kms and finally right into Bombing Road
Total journey time of around 10 minutes and a distance of 10km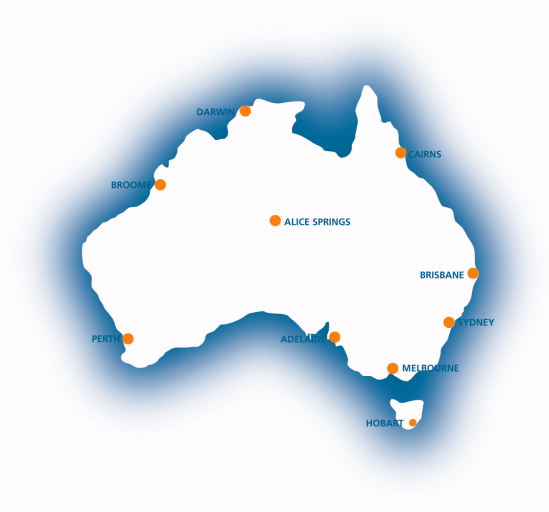 Britz branch map in Darwin
Local Holiday Parks
Britz customers receive discounts at all Big 4 holiday parks on powered campervan sites.
BIG 4 - Free Spirit Resort 901 Stuart Hwy, Berrimah, Northern Territory (08 8935 0888) 10km east
Supermarkets
Need to stock up before you trip? Both of these supermarkets are close to the Darwin Britz branch and accept all major credit cards. If your trip includes travel in the Outback and Country Australia it is strongly recommended to be fully provisioned before you leave. The cost of some every day items does rise when shopping in the more remote parts of Australia.
Coles - Links and McMillans Roads, Marrara, Northern Territory (4km)
Safeway - Dick Ward Drive, Nightcliff, Northern Territory (5.3km)
Banks
National Australia Bank - 1234 Coonawarra Road, Winnellie, Northern Territory
Westpac - 347 Stuart Highway, Winnellie, Northern Territory (1.7km)
Petrol Stations
Fuel prices in Australia do fluctuate depending up location, especially in the country. You will notice that prices change during the week and around popular holiday time such as Christmas and the Easter break.
Expect to pay more for fuel in remote locations. If you plan to travel in remote areas it is advisable to keep you fuel tanks topped up as frequently as is possible (the same principle applies to water supplies as well especially in remote areas).
BP - 538 Stuart Highway, Winnellie, Northern Territory (1.2km)
Shell - 380 Stuart Highway, Winnellie, Northern Territory (0.7km)