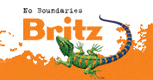 Britz Campervan Hire in Broome
If you're looking to explore Broome and the vast coast and north west of Western Australia then Britz are sure to have a vehicle for you. Broome sits on the Dampier Peninsula in the Indian Ocean, north of the Great Sandy Desert and around 2300 kilometres north of Perth, roughly the same distance as London to Athens or Chicago to Los Angeles. Amongst other things, Broome is famed for its pearling industry and Cable Beach where the first Telegraph cable reached Australian soil from the UK. Travel north and you enter the remote and vast Kimberly region occupying around the same landmass as Germany.
It's clear that travelling in this region of Australia involves large distances and in some instances extra care and planning, particularly when travelling to more remote areas and off sealed roads. However the North West offers some of the most extraordinary terrain found anywhere in the world and some truly unique experiences, such as the Bungle Bungles in the Kimberley, Dolphins at Monkey Mia and swimming with Whale Sharks on Ningaloo Reef near Exmouth to name but a few.
Working with Britz, Drivenow publishes the latest available deals and rates for Broome allowing you to instantly compare against the competition and secure the best deal that meets your needs.
---
Location Details
Address: 10 Livingstone Street, Broome, Western Australia 6725
Airport Distance: 5km
City Distance: 7km
Pick up/Drop off: Must be made by 3.30pm
Directions from Broome Airport
Exit Broome Airport and turn right onto Frederick Street and continue down Port Drive
urn left into Guy Street, right onto Pembroke Road and left again in Livingstone Street
Journey time is less that 10 minutes and a distance of just over 5km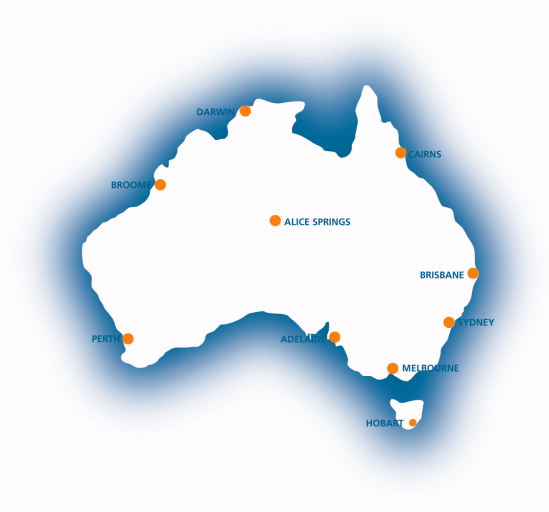 Britz branch map in Broome
Broome - Remote Location Fee
Part of the Broome's attraction is its sheer remoteness up in the North Western corner of Western Australia. That remoteness does have a price when it comes to renting campervans or 4 wheel drives. All rental companies charge a Remote Location fee, and Britz is no exception. This fee is in addition to their one-way fee if applicable and will be clearly shown when booking through DriveNow .
Local Holiday Parks
Britz customers receive discounts at all Big 4 holiday parks on powered campervan sites.
BIG 4 - Cable Beach Caravan Park Millington Road, Broome, Western Australia Phone: (ph: 08 9192 2066) 6.5km north
Roebuck Bay Caravan Park, 91 Walcott Street, Broome, Western Australia (5 minutes from depot) 1.5km east
Supermarkets
Need to stock up before you trip? Both of these supermarkets are less than 2km from the Broome branch and accept all major credit cards. As your trip will include travel in the Outback/Country Australia it is strongly recommended to be fully provisioned before you leave. The cost of some every day items does rise when shopping in the more remote parts of Australia.
Coles - Coles Central 63 Robinson Street, Broome, Western Australia (1.3km)
Woolworths - Broome Boulevard Shopping Centre, Frederick Street, Broome, Western Australia (2.0km)
Banks
National Australia Bank - Broome City Centre, Western Australia
Westpac - 0 Carnarvon St Broome, Western Australia 6725
Petrol Stations
Fuel prices in Australia do fluctuate depending up location, especially in the country. You will notice that prices change during the week and around popular holiday time such as Christmas and the Easter break.
Expect to pay more for fuel in remote locations. If you plan to travel in remote areas it is advisable to keep you fuel tanks topped up as frequently as is possible (the same principle applies to water supplies as well especially in remote areas).
BP - BP Buccaneer, 7 Clementson St Buccaneer, Western Australia (0.7km))
Shell - Coles Express Broome, Cnr Hamersley St & Napier Terrace Broome, Western Australia (1.4km)