Car Hire Rome
Search for Car Rental in Rome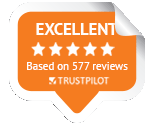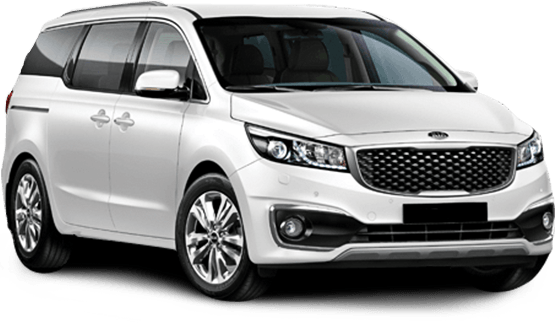 Explore Rome with car hire from DriveNow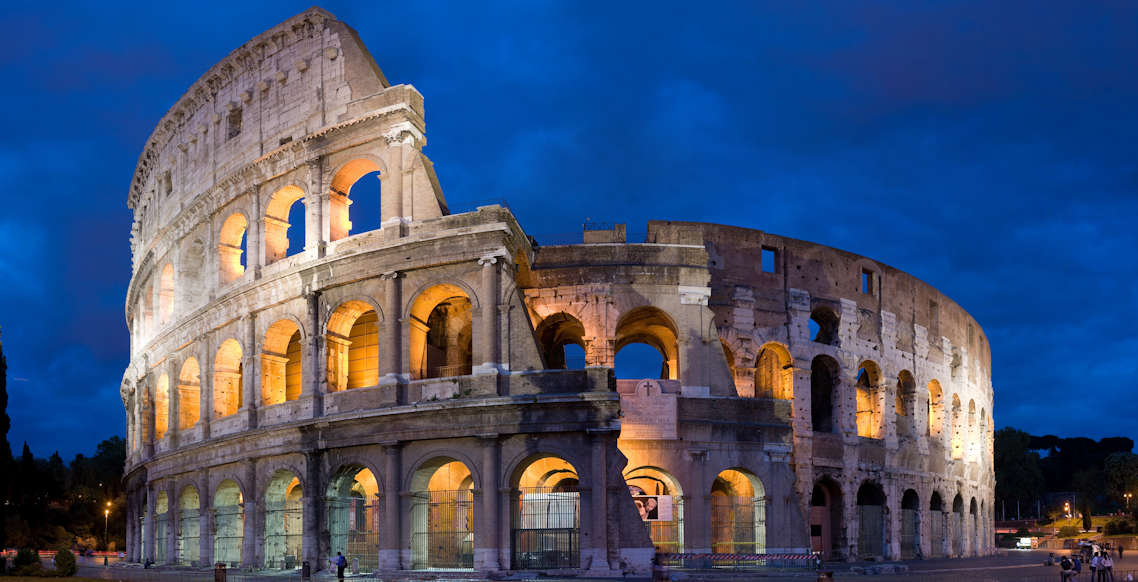 As the capital city of one of Europe's most extraordinary countries, Rome has a lot to live up to. But whether you're stopping by for a quick business trip or planning a yearlong Italian adventure, a trip to this city is something you won't forget in a hurry.

Rome is teeming with outstanding historical masterpieces, landmarks, buildings, and monuments, with enough to wow even the most seasoned of travellers. These works of art span more than 3,000 years, with structures from as far back as 432AD. Ancient ruins from the Roman Empire, palazzos from the Renaissance, or Frescoes by Michaelangelo; this city is not short of history or culture.

The highlights don't stop with the top visitor attractions either. Simply strolling around the stunningly designed streets, sipping a coffee in a street side café, or sunbaking in a park is something extraordinary within the surroundings that Rome provides. And that's not even getting into the food!
Hiring a car in Rome means that not only are you sorted for trips to and from the airport and around the city, but you also have the option to explore what lies beyond if you wish. What's more, there's no pesky public transport in a foreign language to worry about, and you won't have to stick to bus, train, or tram timetables. Booking your Rome hire car with DriveNow adds even more convenience to this situation, as you can browse a huge range of vehicles until you find one that suits your needs and budget.

Whether you're in town for a good time or a long time, Rome has a never ending list of things for you to see, do, taste, and experience. Take arranging car rental off this list and save time for the good stuff by booking your Rome rental car with DriveNow today!
Rome Car Rental Locations
Discover amazing experiences in Rome