Car Hire Dublin
Search for Car Rental in Dublin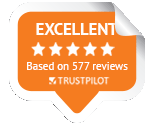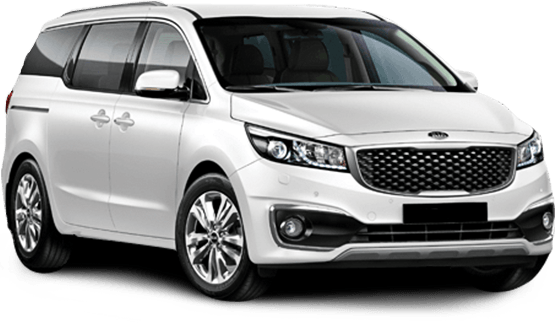 Explore Dublin with car hire from DriveNow

With bucket loads of history, hilarious locals, and more excuses than normal to have a night out, you can't go far wrong with a trip to the Irish capital of Dublin. Whether you're a UK local and want a laughter filled weekend away, or come from overseas for a first glimpse of Irish countryside and Guinness, there's plenty of fun in store for you.
It might not be the warmest city in the world, but what Dublin lacks in high temperature it makes up for in character. Get cosy in a traditional Irish pub, sample some delicious hearty meals in one of Dublin's exciting restaurants, or explore the stunning coastlines and fishing towns just a short drive away from the city.
Although Dublin is a small city, exploring everything it has to offer can be a lot smoother, easier, and even cheaper if you plan in advance and book a rental car. With your own set of wheels, you have no need to stress over bus or train timetables, and you're free to head on all the spontaneous road trips you like. Booking your rental car in Dublin with DriveNow makes all this even slicker, with a wide range of rental vehicles for you to choose from, ensuring you get yourself a ride that is right for you and your budget.
With access to Ireland's top rental car companies including Avis, Hertz, Budget, SIXT and Europcar you have the widest choice of vehicles to compare and select from to help guarantee you find the best possible deal.
Dublin Car Rental Locations
Discover amazing experiences in Dublin