Car Hire Townsville
Search for Car Rental in Townsville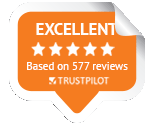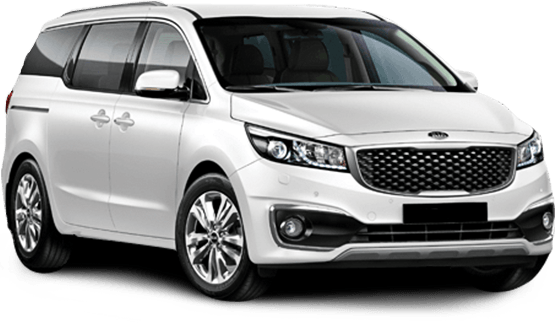 Explore Townsville with car hire from DriveNow

If you're looking for an exceptional holiday destination, you might want to keep Townsville in mind. Located toward the north-eastern corner of Australia, this tropical gem is home to an amazing array of tremendous treats. Need to check the Great Barrier Reef off your bucket list? Do all the swimming, snorkelling, and diving you've been dreaming of on your Townsville trip. Or maybe you're just looking for a welcoming climate in which to eat, drink, and relax during your time off. You can find that in Townsville, too. This outpost in north Queensland might be a bit further away than other destinations in the state, but it's certainly no less worthy of a visit next time you have some time off.
Townsville, like other parts of Queensland, can be known for its hot, humid climate. But, unlike its nearby neighbours that are often sopping wet, the city does not get as much rain as one might think due to its location. Despite this drier disposition, the region has had to stand up to dangerous natural threats over the years, with tropical storms and other dangerous disasters buffeting its coasts with high-powered winds and flooding threats. However, the region and its people have always come good, consistently providing a friendly atmosphere and a thriving tourism industry to welcome visitors from all over Australia and the rest of the world via Townsville Airport.
If you love living life on the road, Townsville can also be the jumping off point for any number of memorable road trips. When you get your hands on car hire in Townsville, this fantastic destination becomes even more attractive. The city can be your gateway to the other amazing spots in the area, whether you want to head up north to Cairns and Port Douglas or south to Airlie Beach, Proserpine, or Mackay. There's even Magnetic Island off the mainland, a floating national park full of amazing trails and luxurious beaches.
Wherever your travels take you, let DriveNow's convenient car rental in Townsville help you get there in comfort and style.
Townsville Car Rental Locations
Discover amazing experiences in Townsville