Car Hire Port Douglas
Search for Car Rental in Port Douglas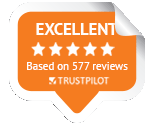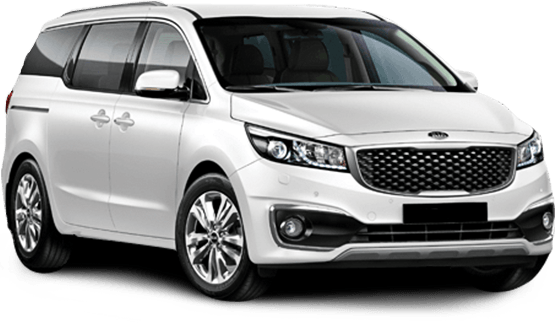 Explore Port Douglas with car hire from DriveNow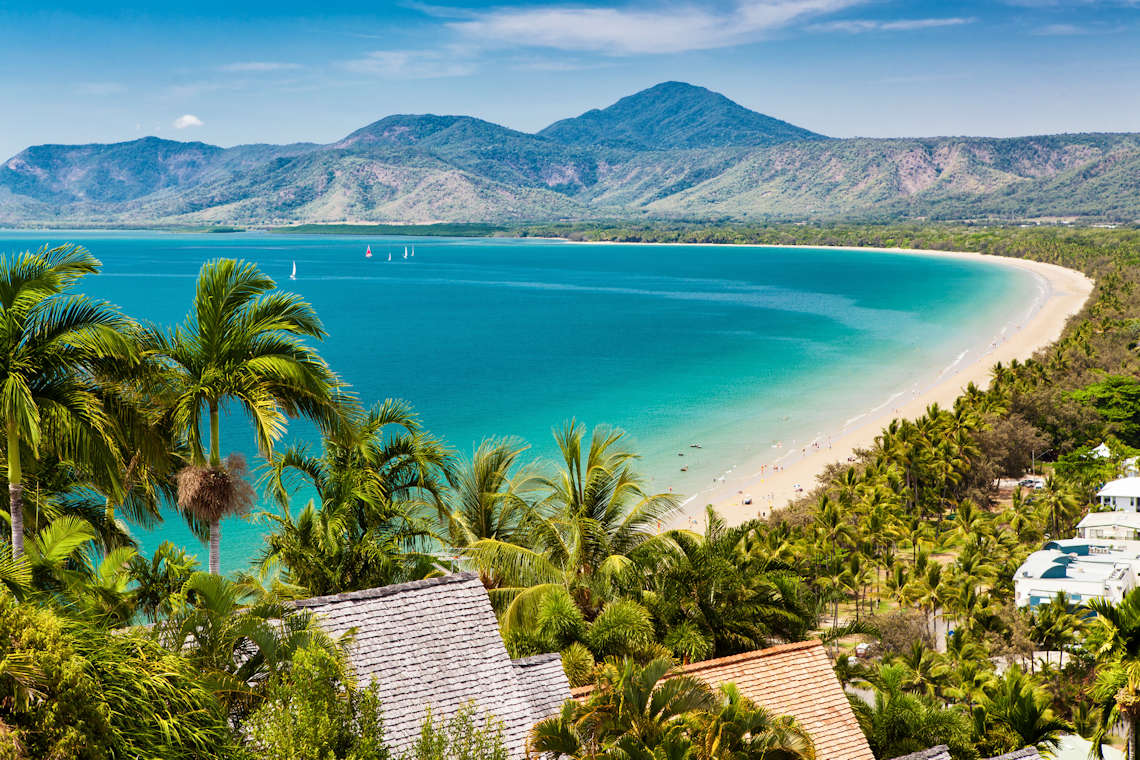 Dazzling beaches meet lush rainforests in the relaxing seaside town of Port Douglas
Tropical rainforest to one side and coral reefs to the other, it's not surprising that Queensland is often near the top of the holiday list. Right at the northeast tip of Australia, Queensland is treated to a warm tropical climate, crystal clear waters, and enough hours of sunshine to have earned it the name The Sunshine State.
The largest city in QLD is the capital of Brisbane, but it's not just the bustling areas that draw in the tourists and backpackers. It's the prospect of palm trees, sailing yachts, and endless white sandy beaches; and for that they head to the coast! With a smaller, more laid back vibe than nearby Cairns, the northern town of Port Douglas is the optimal destination to make the most of this area's stunning landscape, natural beauties, and perfect climate.
Port Douglas is sandwiched right between the tropical Daintree rainforest and the Great Barrier Reef, and is just a 40 minute drive to the popular beach community of Palm Cove. This ideal location makes it the perfect base for both land and sea-based adventures, and visitors are spoilt for choice with activities, tours, and guides to make the most of these.
The idyllic setting and peaceful atmosphere of Port Douglas have made it a huge hit with visitors of all types, but particularly those looking for something extra special. Several high-end, luxury resorts have sprung up to take advantage of this demand, with extra special activities to match. Tourists can have their every wish catered for, from helicopter tours to treehouse dining experiences.
However, Port Douglas isn't just for those in search of a luxury retreat. The variety of activities on offer means that it's also a great family destination and a top spot for water sports enthusiasts. The town is relaxed but still full of life, so there's something to suit every taste.
Whatever your reason for visiting, the best way to explore this tropical destination is in the comfort and convenience of a Port Douglas car hire. Picking up a cheap car rental in Port Douglas, or arranging campervan hire, is the best way to explore the town and surrounding area so you can take advantage of all the sights and activities at your own leisure.
Port Douglas Car Rental Locations
Discover amazing experiences in Port Douglas