Car Hire North Sydney
Search for Car Rental in North Sydney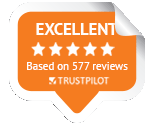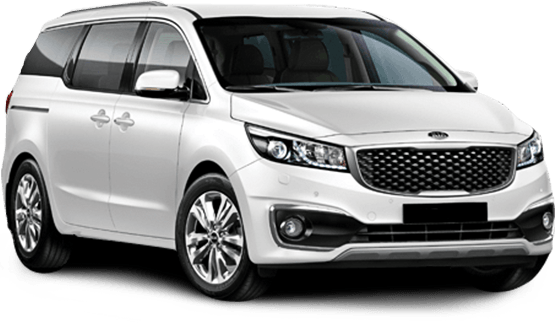 Explore North Sydney with car hire from DriveNow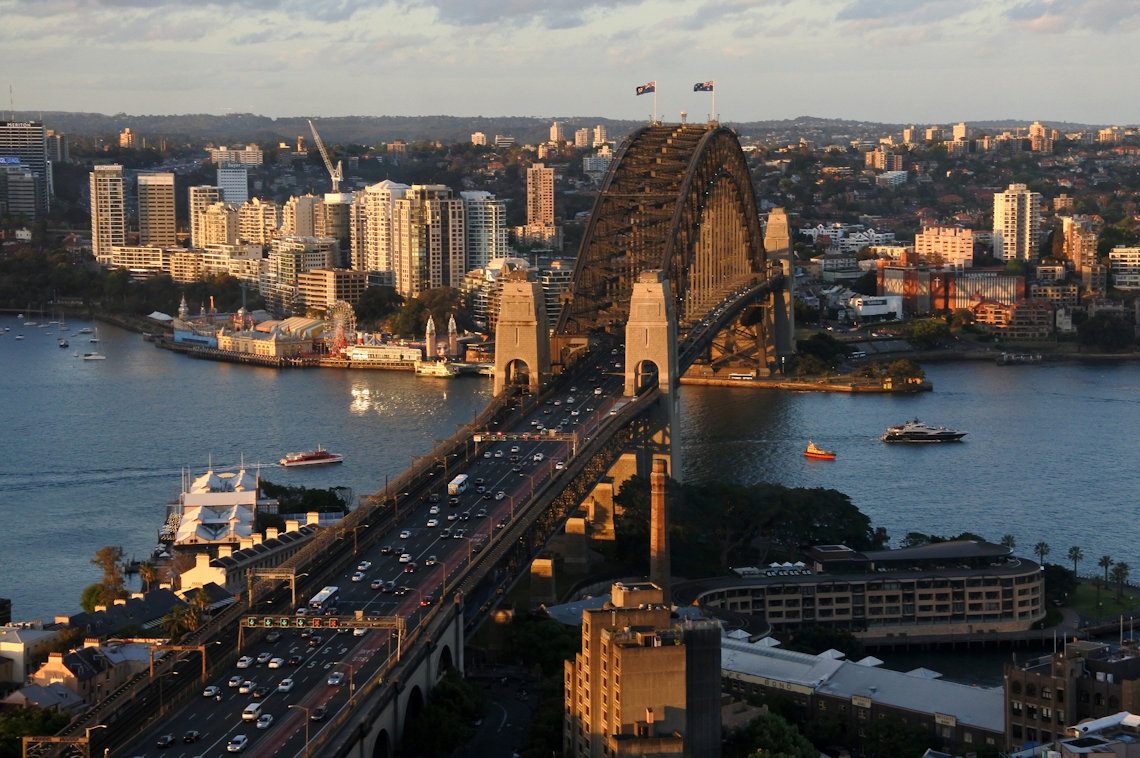 Get the wheels you need with car hire in North Sydney from DriveNow
Just a stone's throw away from the glorious
Sydney Harbour Bridge
and about 13km from
Sydney Airport (SYD)
, the suburb of North Sydney can play different roles based on what type of trip you're taking. With a host of major company headquarters, it can be the epicentre of a successful business trip for any number of men or women from around Australia or other parts of the APAC region. And with its proximity to
Sydney city
, North Sydney can also be quite an underrated place to stay while on holiday. With Kirribilli and its collection of cafes and restaurants just a short walk away, and access to arterial train lines and bus routes, you can be over the bridge and into the city in about 10 minutes.
Unfortunately, sometimes public transportation just won't quite do the trick. For as wonderful a city as Sydney is, there's not always easy access to all of it by way of train, bus or ferry. That's a recipe for disaster if you're in town on business, as you might be trying to pack in a full schedule of meetings that doesn't include extra time for public transportation fails. On the flip side, if you're not after a freewheeling trip and prefer a more stable itinerary, the last thing you want to do is find yourself beholden to timetables.
This is where North Sydney car hire comes in to save the day. By having your own set of wheels, you can make your trip whatever you want it to be, whether it's a productive visit, a fantastic, fun holiday or even a mix of both. Check out DriveNow's car rental in North Sydney and get your hands on the means to stay in control as you travel around town.
North Sydney Car Rental Locations
Discover amazing experiences in North Sydney