Car Hire Noosa
Search for Car Rental in Noosa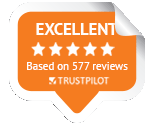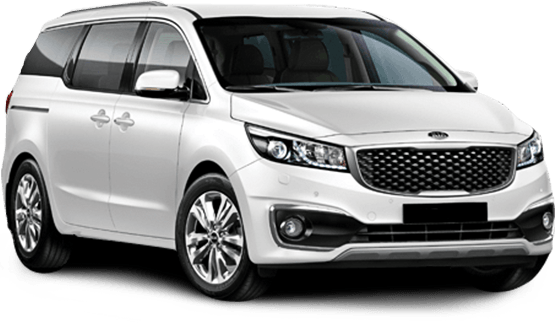 Explore Noosa with car hire from DriveNow

Nestled on the famous Sunshine Coast in
Queensland
, Noosa is a jewel in the crown of popular holiday destinations in the area. Boasting a glorious climate, white sands, tropical waters, and lush rainforests, it's almost as if this place was created to be a holiday destination.
Only a short drive from the state capital of
Brisbane
and 3 hours from the
Gold Coast
, Noosa is a delicious escape from the hustle and bustle of the big smoke. With rainforests to one side and crystal clear waters on the other, Noosa really has the best of both worlds when it comes to natural beauties.
While Australia is famous for its beaches, these sands are really something special, and Noosa's Main Beach has been voted one of the best in the country. If you can drag yourself away from this dazzling white spectacle, there is a massive variety of other adventure activities to take part in to make the most of the area. Noosa is also the gateway to discovering further natural treasures such as the World Heritage Listed
Fraser Island
and
Great Sandy National Park
.
But not content with the magnificent natural beauty and perfect climate, Noosa has even more up its sleeve. What really sets it apart from other holiday destinations is the buzzing atmosphere of the town itself, with its trendy bars, vibrant nightlife, and shopping. The main street,
Hastings Street
, is a hub of exciting restaurants and boutique shops, and a relaxing spa or retreat is never too far away.
This wide variety of high end activities and accommodation has given Noosa a reputation for luxury, but it's most definitely not just reserved for the rich or retired. Particularly in recent years, the laid back, surfer vibe of the town has become even more prominent, and you're just as likely to bump into locals heading for some early morning waves as you are into fellow holiday makers.
Noosa has nailed the combination of high end holiday and cool beachy getaway, making it an ideal destination for visitors of all ages and pay brackets. No matter what angle you're visiting Noosa from, the best way to explore this slice of paradise is from the comfort of your very own Noosa car rental. Picking up a hire car in Noosa is a piece of cake, and with the hassle of public transport out of the window you're free to focus on the main priority… relaxing!
Noosa Car Rental Locations
Discover amazing experiences in Noosa