Car Hire Melbourne Airport
Search for Car Rental in Melbourne Airport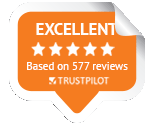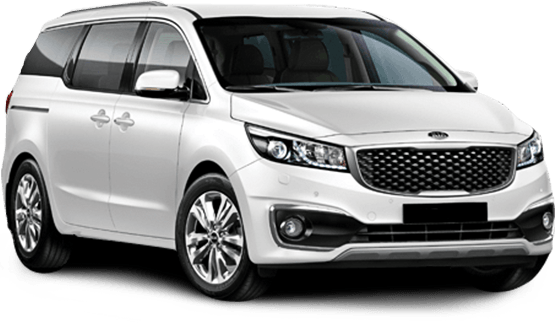 Explore Victoria with car hire from DriveNow

The city of
Melbourne
is easily one of the top attractions in all of Australia. Whether you're a true blue Aussie taking a domestic holiday or an overseas traveller getting a taste of life Down Under, the capital of Victoria provides an urban flavour that is hard to find anywhere else in the country. The living, breathing culture is highlighted by a thriving art, theatre, and music scene that supports local acts; a die-hard sports scene that has made the city one of the athletic capitals of the world; and a foodie scene featuring world-renowned chefs pushing the boundaries of what can conceivably be served on the plate. And, while it often doesn't grab the same headlines as other Australian hotspots like
Sydney
,
Brisbane
,
Perth
, and the
Gold Coast
, Melbourne isn't too far from the beachy hang you're searching for, either.
So, what are you waiting for? It's time to book in your holidays at the office and go spend some time in the second-most populous city in Australia.
Melbourne Airport is the place to get your trip started. The first thing you need to do is make sure to get there. When you fly into the capital of Victoria, you have a couple different options. When you buy your tickets, you can fly into
Avalon Airport
or
Melbourne Airport
, which is also known as Tullamarine. Avalon Airport is about 55 km from the city centre. While flights are sometimes cheaper to Avalon for this exact reason, such a plan can also require a longer drive into the city. On the other hand, Tullamarine is just about 22 km from the Melbourne CBD. When you have DriveNow's cheap, convenient car rental at the ready, either option can be a great one. But flying into Tullamarine can make your life that little bit easier.
Here is your guide to your first port of call on your trip, from car rental at Melbourne Airport to the site's history and other benefits of this great gateway to this great city.
Melbourne Airport Car Rental Locations
Discover amazing experiences in Melbourne Airport