Car Hire Gold Coast Airport
Search for Car Rental in Gold Coast Airport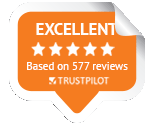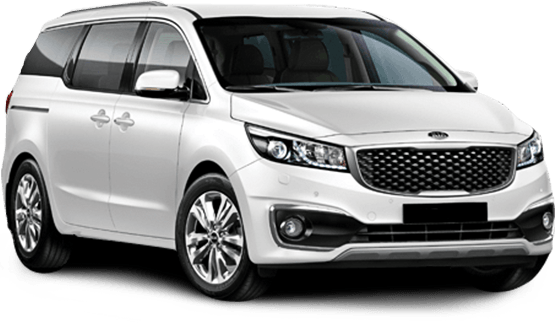 Discover the Gold Coast with car hire rental from DriveNow

With 300 sunny days a year, as well as all the beautiful sand and surf to enjoy, the Gold Coast is undeniably one of Australia's top holiday destinations. The Gold Coast offers heaps of activities and sights for everyone no matter how long your stay will be. Whether you're visiting by yourself, with family, or a bunch of friends, you'll definitely find something to do and see during your time here.
There are heaps of beaches with golden sands sloping into the Pacific Ocean, complete with waves that make for great surfing. Venture out into the lush gardens and parks filled with heaps of walking tracks, splendid Australian wildlife, and epic views of the ocean with its crashing waves; or make your way into beautiful valleys where glorious waterfalls lie hidden behind greenery.
A road trip with
car hire on the Gold Coast
is an awesome Australian getaway that might just make you never want to leave. Road trips here are one of the best and most popular ways to experience the magnificent scenery and beautiful landscapes of this awesome city and its surrounding area, especially along the coast but also into the less explored hinterland.
DriveNow's rental partners at Gold Coast Airport are conveniently located opposite the arrivals area making for easy access. Remember to book before you arrive so you can hop in your car hire right after you've collected your luggage. With all Gold Coast Airport rental cars parked on site, it's simple to collect your rental car and start your great adventure. If you need any other information, a Visitors Info Desk is located opposite the rental counters.
Whenever you travel, it's handy to know some essential information about the airport you're passing through, so that your time in the terminals can be well spent. Gold Coast's Airport is filled with a variety of retail, dining, and entertainment options to make your travel experience as smooth as silk.
Gold Coast Airport Car Rental Locations
Discover amazing experiences in Gold Coast Airport