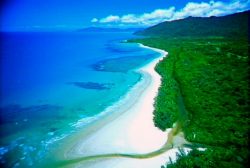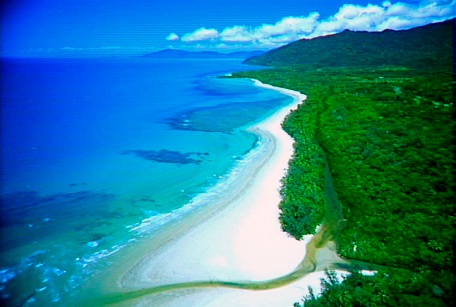 FAR North Queensland is a region like no other in Australia and this drive is clearly a Top 10 campervanning adventure in the country.
It's a long drive (18-20 hours straight, a few days including stops) that hugs the coast from Brisbane all the way up to Townsville. Most importantly, there are loads of great stops to make along the way. The direct route on the Bruce Highway is more than 1300km, so it would be well worth allowing a couple of weeks at least if you have the time as there are at least five stops that simply shouldn't more...
The post Great driving holidays – Brisbane to Townsville (Qld) appeared first on DriveNow Blog.