Car Hire Fremantle
Search for Car Rental in Fremantle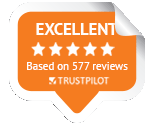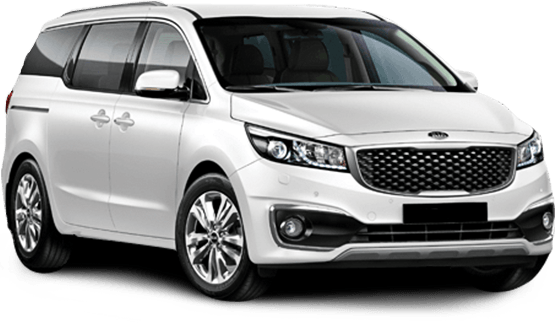 Explore Fremantle with car hire from DriveNow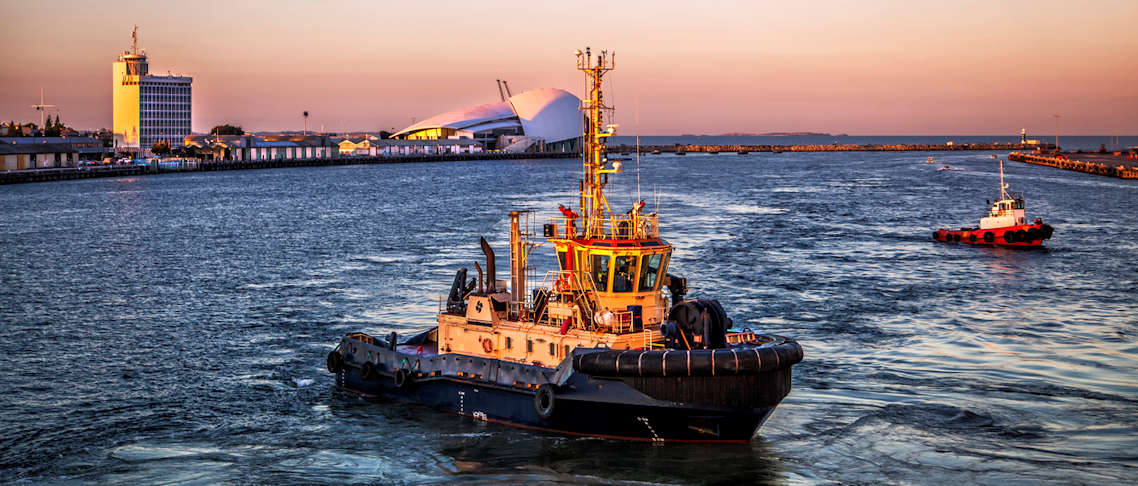 When people think of Western Australia, they think of Perth. They think of the Margaret River. They think of magnificent beaches. But not many think of Fremantle, especially when it's time to book a holiday destination. This, dear friends, can be a huge mistake.

Fremantle offers a different look at what Western Australia can offer. With a stack of things to see, do, and experience in the harbour town, you can have the trip of a lifetime without venturing too far outside the city limits. But don't think you have to ignore all the above-mentioned greatness that comes with being on the left side of the country. With car hire in Fremantle from DriveNow, you really can have it all. Pop up to Perth as you like, or cruise around on fantastic road trips that bring you to winding roads and wineries galore.

Read on to get a taste of what the city lovingly known as Freo has to offer and how a rental car in Fremantle can help you explore the rest of the west in comfort and style.
Fremantle Car Rental Locations
Discover amazing experiences in Fremantle