Car Hire Coolangatta
Search for Car Rental in Coolangatta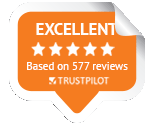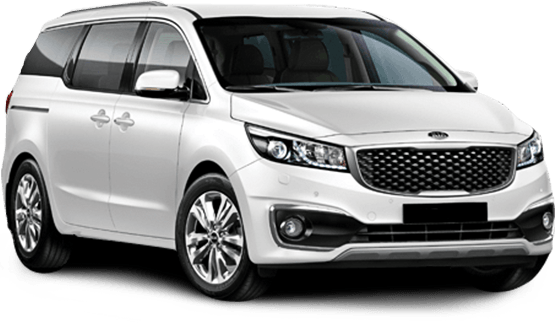 Explore Coolangatta with car hire from DriveNow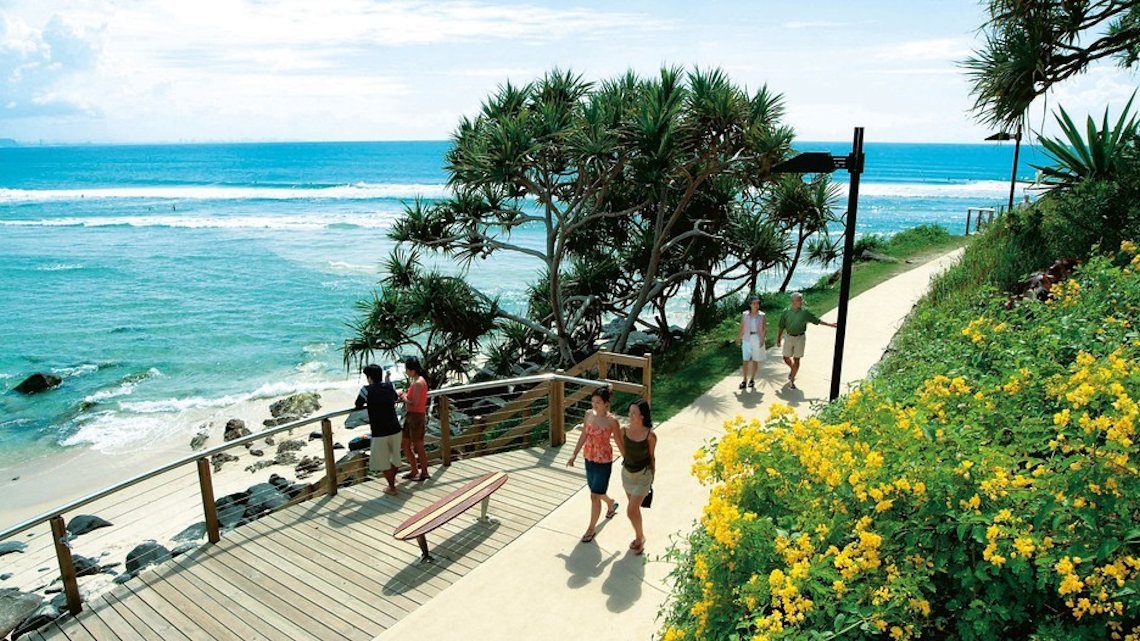 The city of Coolangatta represents the southern end of what is considered the Gold Coast portion of Queensland. Whereas the rest of this part of the world is considered one of the foremost places in Australia to party, Coolangatta takes its foot off the gas a bit. Here you can unwind away from the maddening crowds who are always looking for their next thrill. When you're in Cooly, you're not just in a beach town; you're in a state of mind.
Coolangatta might not be as big as its northerly neighbours Gold Coast and Brisbane, but it packs its own holiday punch all the same. As the southernmost outpost of Queensland, Coolangatta can put you right at the crux of the Sunshine State and New South Wales. Securing a hire car in Coolangatta can also put you within a short drive of other outstanding holiday targets that can elevate your trip from good to unforgettable.
Although the city is named after a ship that wrecked in 1846, don't feel like you'll be marooned here. You have the power to be anything but stranded. With awesome, campervan hire and car rental in Coolangatta from DriveNow, you'll be in possession of everything you need to get around in comfort and style. With so many great nearby locations and plenty of fun to be had in and around the city limits, you might have a bit of trouble deciding if you should stay or go. Luckily we're here to help you make sure you get the most out of whichever scenario you decide to go with.
Coolangatta Car Rental Locations
Discover amazing experiences in Coolangatta