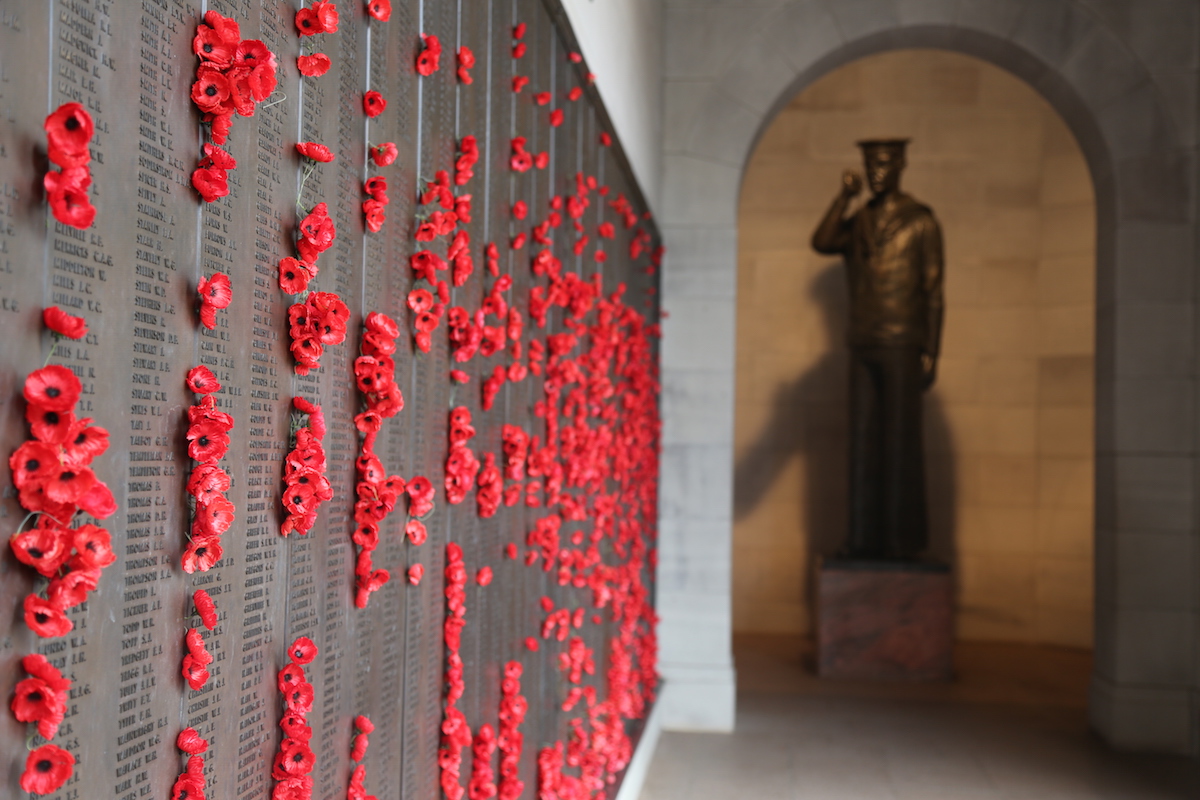 Visit Canberra and discover the amazing treasures in and around Australia's capital city.
Here are five of the best places to visit during your stay in Canberra.
Gibraltar Falls
At the edge of Gibraltar Creek Pine Forest is the secluded and beautiful Gibraltar Falls. They're located about 45 minutes south west of Canberra, and these gorgeous falls are definitely worth the drive. They have a 50m drop, creating the perfect backdrop for a swim after a short walk from the car park.
Canberra Reptile Zoo
Australia's biggest and deadliest reptiles are all found at the Canberra Reptile Zoo. Come face to face more...
The post 5 ways to discover our capital appeared first on DriveNow Blog.