Car Hire Canberra
Search for Car Rental in Canberra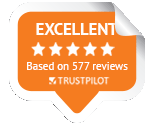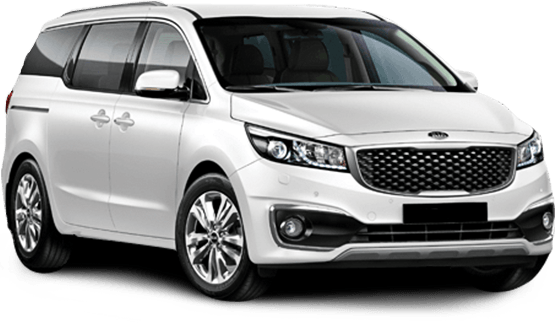 Explore Canberra with car hire from DriveNow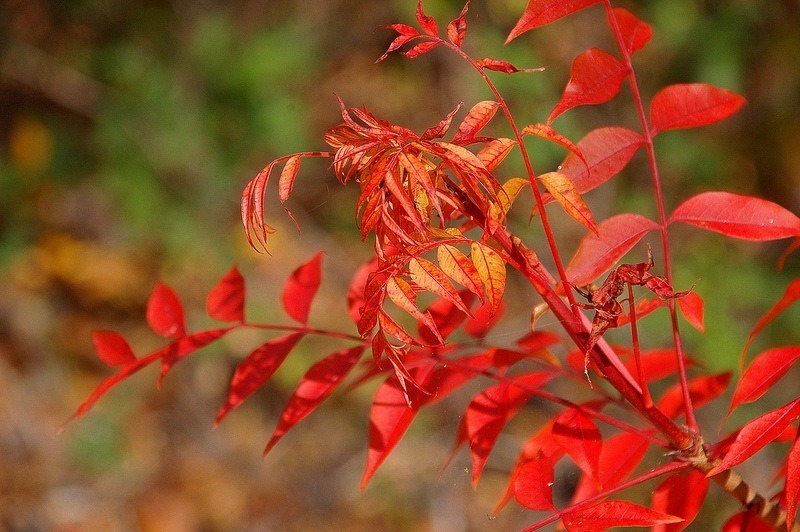 Let's talk about how underrated Canberra is. The city, known mostly for being the home of Parliament and many of the main cogs of Australian government, sometimes gets an unfair rap for being a sleepy town. But that is far from the truth. Inside and outside the city limits lies an amazing number of things to do and see, all within a few short hours' drive by Canberra hire car.
Canberra is a wonderfully well-planned city, with broad boulevards, idyllic lakes, and plenty of leafy parks to take the family and enjoy a picnic or leisurely afternoon in the sun. As befitting of the nation's capital, its museums, art galleries, and even the airport are first-rate. Furthermore, its inland location amid national parks, nature reserves, and the Australian Alps, means that its citizens are blessed with plenty of fresh air and open, green spaces teeming with native wildlife. Cheap car hire in Canberra can bring you to these attractions on your own schedule, whether you're fitting something fun in between business or are in the ACT on holidays.
Take advantage of the excellent toll-free roads and ample parking by renting a car in Canberra with DriveNow. With access to a Canberra car rental or campervan, you can experience Australia's capital in style and comfort, and most importantly at your own pace. Only the roundabouts will you slow you down in this city – one per every 1,000 Canberrans, according to a 2016 report!
A discount hire car in Canberra enables you to make the most of your visit and explore all of the world-class attractions and events this underrated city has to offer. Read on for tips on exploring this jewel of the ACT. Discover our top accommodation choices, the best places to dine out, and absolute must-do activities during your stay.
Hopefully you'll also have time to check out some of the great aspects of the nation's capital. Get in touch with the country's past by visiting the breathtaking Australian War Memorial, drive to the National Gallery of Australia, or take in the scenic landscapes along Tidbinbilla road on your way to the Canberra Deep Space Communication Complex in Fyshwick. Canberra is also just a few hours from the snow.
Canberra Car Rental Locations
Discover amazing experiences in Canberra