Car Hire Cairns
Search for Car Rental in Cairns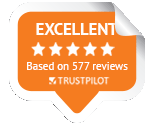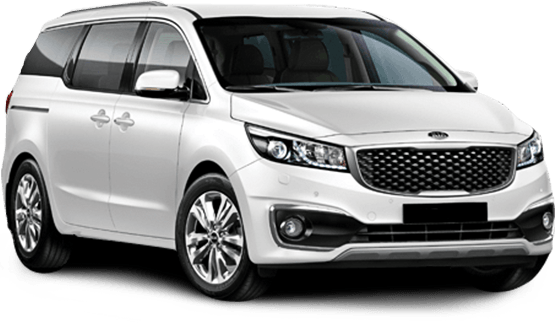 Explore Cairns with car hire from DriveNow

The gateway to Australian national treasures such as Great Barrier Reef and the primeval Daintree Rainforest,
Cairns
is often overlooked as a destination in itself. However, if you scratch beneath the surface, you might find yourself richly rewarded.
After all, Cairns is the unofficial capital of Queensland's wet tropics and home to colourful markets brimming with exotic fruit, quintessential Aussie pubs, and most importantly, the kind of unpretentious laid-back atmosphere that characterises tropical Australia. While the city has no beach to speak of, it has a lovely public swimming lagoon and just 15 minutes or so out of town you'll discover the kind of palm-fringed sun-drenched shores you see printed on postcards. Inland are hills cloaked in verdant greenery and lush valleys threaded with croc-rich waterways. Beyond that lies the great outback.
Of course, this you already know: up north there's one of the oldest rainforests on earth, while to the east lies the largest coral formation on the planet.
So you've booked your flights already? Good. Keep reading to learn more about this remarkable city and find out how to make the most of your Cairns car hire when visiting Far North
Queensland
. We share with you where to stay, our favourite places to grab a bite, as well as the attractions you simply cannot miss.
Cairns Car Rental Locations
Discover amazing experiences in Cairns