Car Hire Cairns Airport
Search for Car Rental in Cairns Airport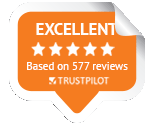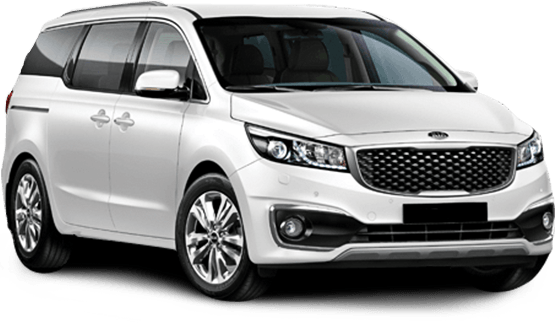 Hire a car at Cairns Airport and Discover Far North Queensland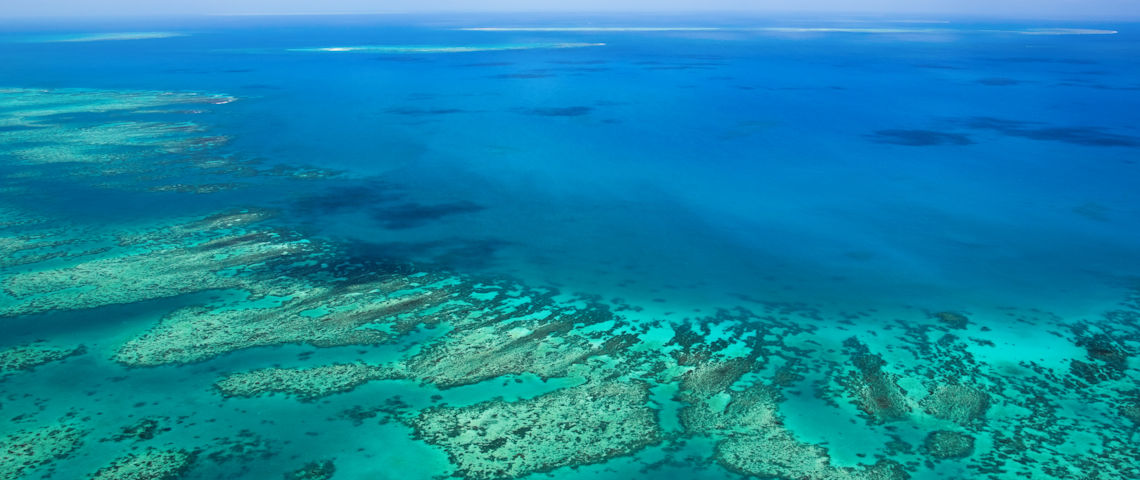 Discover the Gateway to the Great Barrier Reef with Car Hire at Cairns Airport
A trip to the lush tropics of Cairns is a must for any holiday-maker in Australia. Known as the adventure capital, Cairns is the gateway to the
Great Barrier Reef
, the rainforest, and an archipelago of 600 neighbouring islands.
Whether you're a returning visitor or a newcomer, the all year round tropical climate that graces this beautiful Queensland city makes it a dream holiday destination. With an eclectic mix of cosmopolitan cafes, trendy bars, and uber-cool hotels, you'll want to spend some time exploring all that the city has to offer before heading off on an expedition to the nearby islands or rainforest.
As well as being the best place for a diving experience on the world's largest coral reef it's also the perfect spot for a journey into the world heritage Daintree Rainforest. Here you can enjoy jungle trekking whilst admiring the wonderful wildlife, take a cruise down the river to meet the local crocs, or stay high above the rainforest in a luxury eco-lodge!
With so much to see and do around Cairns, it'll make your trip a lot easier, cheaper, and more fun if you plan in advance and book a rental car. With your own vehicle you can leave out the hassle of waiting around for the next bus or train to your onward destination and have the choice for spontaneous stop offs. Book your car hire in advance with DriveNow so when you land at Cairns Airport it's just a simple case of picking up the keys, turning the ignition and off you go.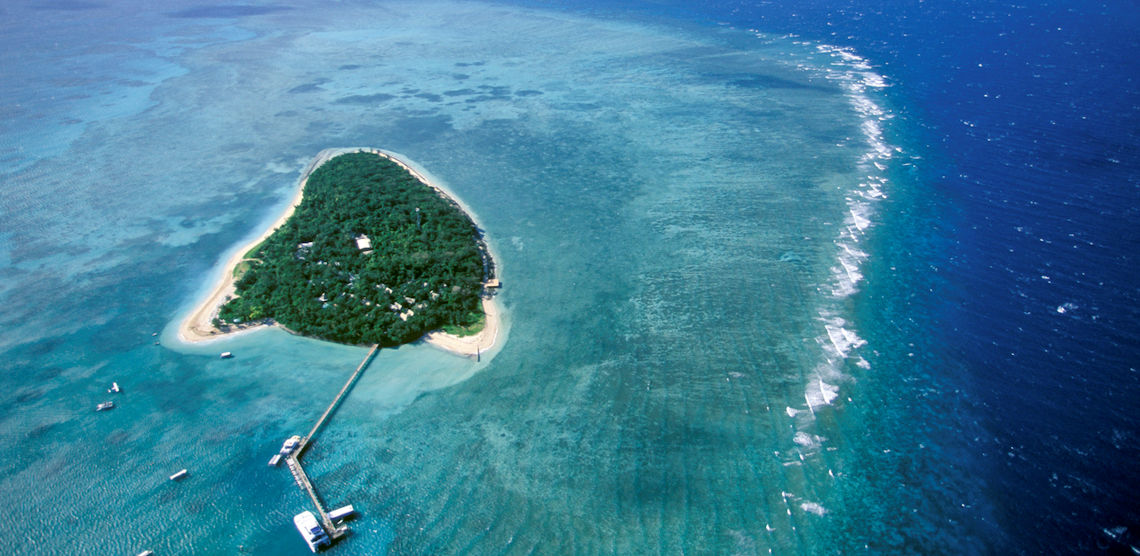 One of the most popular destinations on the Great Barrier Reef, Green Island, sits 27km off the Cairns Coastline
Why Use DriveNow for Car Rental at Cairns Airport
When you come to comparing the best car hire rates for your needs, the smart choice is to use DriveNow. With more than a decade of experience in helping travellers find the best deals with our super convenient car comparison tool, we guarantee to bring you the lowest rates on the market. We have built rock solid partnerships with the most trusted and reliable brands in the industry such as Budget, Thrifty, Hertz, Enterprise, and more since 2003. Book today with DriveNow and you'll find the perfect vehicle that will be ready and waiting for you at Cairns Airport.
Australia's largest choice of rental partners – brands you know and trust
We guarantee to provide the lowest published rates
100% free booking service with no fees or hidden charges
We've been comparing rates on rental vehicles since 2003
Australian owned and operated - talk to a local when you need help
Immediate email confirmation and locked in rental rate
Your Guide to the Terminals at Cairns Airport
Airport Information
Address:
Airport Ave, Cairns City, QLD, 4870
Code: CNS
Telephone: +61 (0) 7 4080 6703
Location: Cairns Airport is located 6km north of the city centre.
No. of Terminals: 2
Timezone: GMT +10:00
If you're flying from another city within Australia, you'll find our recommended car rental desks for Budget, Europcar, Avis, Thrifty, Hertz, and Redspot/Enterprise in the arrivals hall of Terminal 2 for domestic flights. These desks are all located next to the public car park and opposite baggage claim, making it convenient for travellers with heavy luggage.
And, if you're arriving straight off an international flight it's just as easy with the rental desks located between the pedestrian exits in Terminal 1 arrivals. Again, these are conveniently placed opposite baggage claims and in front of where you'll find your car once you've picked up the keys.
Picking up your hire car in both terminals is quick and easy meaning you can exit the airport swiftly and begin your Queensland adventure.

It's easy to find your car hire when leaving Terminal 1 at Cairns Airport
Source: Cairns Airport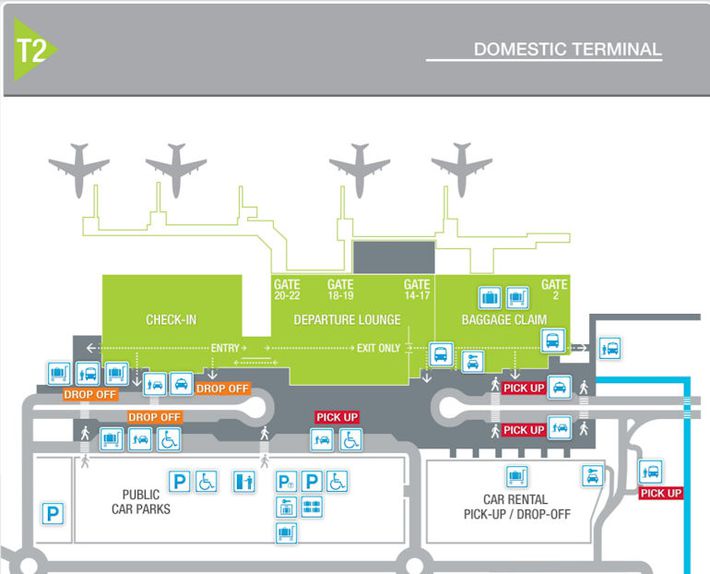 Domestica T2 Terminal at Cairns Airport
Source: Cairns Airport
The History of Cairns Airport
The best way in and out of what's considered as the gateway to the Great Barrier Reef is Cairns Airport. Let's take a step back in time to 1934 when Cairns was yet to have its own airport to open the city up to international travellers.
The story begins with locals raising money to build an airport in which aircraft could land and take off at all times, in particular in emergencies. Two years later the Cairns City Council bought 162 hectares of land just 7 kilometres north of the CBD and built three runways out of cinders, red earth, and weathered rock.
Cairns Airport changed incredibly in 1937 when the Australian Government bought it for use by the Royal Australian Airforce during WW2. Fast forward to the seventies and the number of flights increased with two services flying to all major Australian cities daily and the first international destination was introduced to Papua New Guinea. In 1982 the government handed the airport over to local owners and dual international and domestic terminals were built. Today's Cairns Airport has seen further expansion with refurbished terminal buildings and additional airlines both domestic and international making it the seventh-busiest airport in Australia.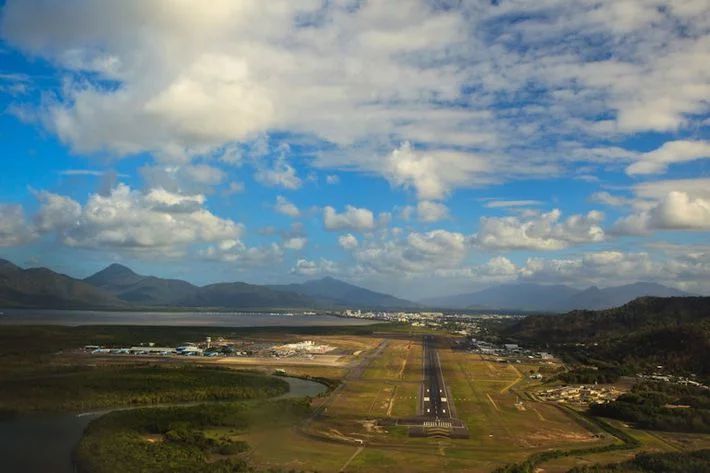 Take in the beautiful Tropical scenery when landing at Cairns Airport
Cairns Airport Car Rental Locations
Discover amazing experiences in Cairns Airport