Car Hire Broome
Search for Car Rental in Broome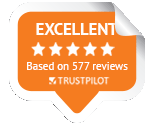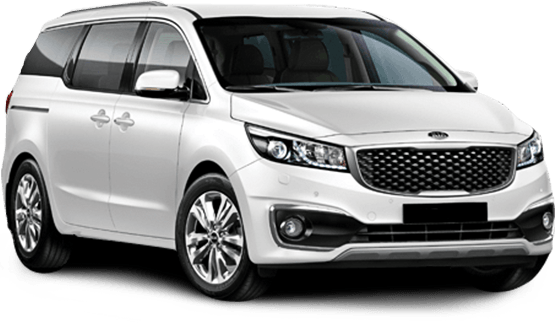 Explore Broome with car hire from DriveNow
For most Australians, Broome conjures up images of camels sashaying across the fine golden sands of Cable Beach as the sun drops like a bright copper coin into the turquoise Indian Ocean. Broome is certainly synonymous with beach camel rides at sunset, but it is also much, much more than that.
Built on a thriving pearl industry, Broome had a large number of Aboriginal residents and the town later also attracted migrants from Asia, particularly the Chinese and Japanese, the latter who were skilled divers. Today, the town is a melting pot of cultures and its many interesting sites tell fascinating tales of the diverse peoples who settled here over the last two centuries.
Broome is also gateway to Western Australia's rugged and remote Kimberley region, an ancient landscape of sunburnt red soils, burnished sandstone cliffs, and mighty bronze rivers. Exceeding 400,000 square kilometres, the Kimberley is dotted with strange boab trees, lonely homesteads, and a huge number of interesting geological features including the striped domes of the Bungle Bungles.
While some sights in this town lend themselves to explorations on foot, you'll be grateful that you organised Broome car hire once the day starts to heat up. It's also worth noting that most hotels and resorts are located around Cable Beach, so it's very handy to have a Broome car rental for attractions such as Chinatown and out-of-the-way pearl farms. Broome 4WD hire isn't necessary at all, unless you're planning to drive along unsealed tracks such as the legendary Gibb River Road or head down the coast via remote settlements such Karratha and Exmouth on an epic road trip to Perth.
Learn what you need to know to make the most of your travels to Broome. We share our favourite places to eat, the best places to stay, and the attractions you simply cannot afford to miss – with a car rental in Broome there is no limit to what you can get out of your trip.
Broome Car Rental Locations
Discover amazing experiences in Broome