Car Hire Alice Springs
Search for Car Rental in Alice Springs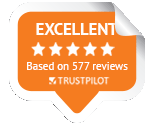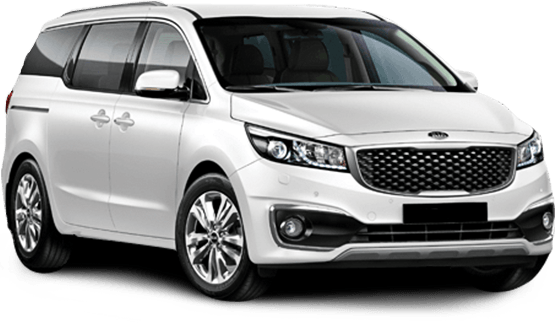 Explore Alice Springs with car hire from DriveNow

Welcome to Alice Springs and the Red Centre!
Almost smack bang in the middle of Australia, Alice Springs began life as a little telegraph station named Stuart linking Adelaide to Darwin.
The waterhole next to the town was named after the Superintendent of Telegraphs' wife, Alice Todd and eventually, to prevent administrative confusion, the name of the town was officially changed to match that of the neighbouring natural spring.
A hub for flights en route to Ayers Rock, Alice Springs is in itself worth a visit for its rich history, Aboriginal and outback culture as well as its wealth of natural wonders including enchanting mountain ranges, vast blue skies and the iconic red soils of Australia's Red Centre. Pick up an Alice Springs car rental and hit the road in this fascinating town and we guarantee you won't be disappointed.
Or if you've got time on your hands, consider hiring an Alice Springs campervan. There's nothing quite like watching the blazing red sun sink over the spectacular MacDonnell Ranges or falling asleep beneath a blanket of stars as you journey at a leisurely pace along the tarred road which runs right through the middle of Australia.
Read on to learn more about Australia's dusty red centre. From where to stay, to the town's most must-see attractions and sights, to where to stop for a quick bite or three-course meal, find out everything you need to know to make the most of your Alice Springs adventure.
Alice Springs Car Rental Locations
Discover amazing experiences in Alice Springs