Car Hire Albury
Search for Car Rental in Albury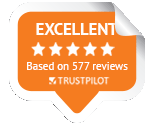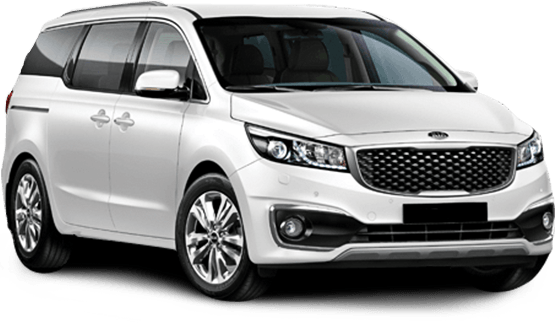 Explore Albury with car hire from DriveNow
Situated on the beautiful Murray River, Albury provides a spectacular environment in which to get away from the hustle and bustle of everyday life for a bit. With plenty of fun for travellers of all ages and an optimal location for those looking to hit the road, Albury gives you a chance to relax with your feet up or plan a trip to explore Victoria, New South Wales, and the ACT.
Located near the intersection of all three of these great Australian states, you can easily make your way to Canberra and navigate its many roundabouts as you learn about the country's history; cruise about three hours to Melbourne for a taste of hip Aussie culture; or road trip to Sydney and visit the Big Smoke.
With the Hume Highway at your fingertips, car rental in Albury can be your ticket to adventure in any direction. While it's up to you to set the coordinates, DriveNow can help you with your Albury car hire so you can spend more time focused on the more exciting aspects of your trip.
Read on to learn a bit more about the region, what it has to offer, and how you can use it as a springboard for an awesome holiday.
Albury Car Rental Locations
Discover amazing experiences in Albury