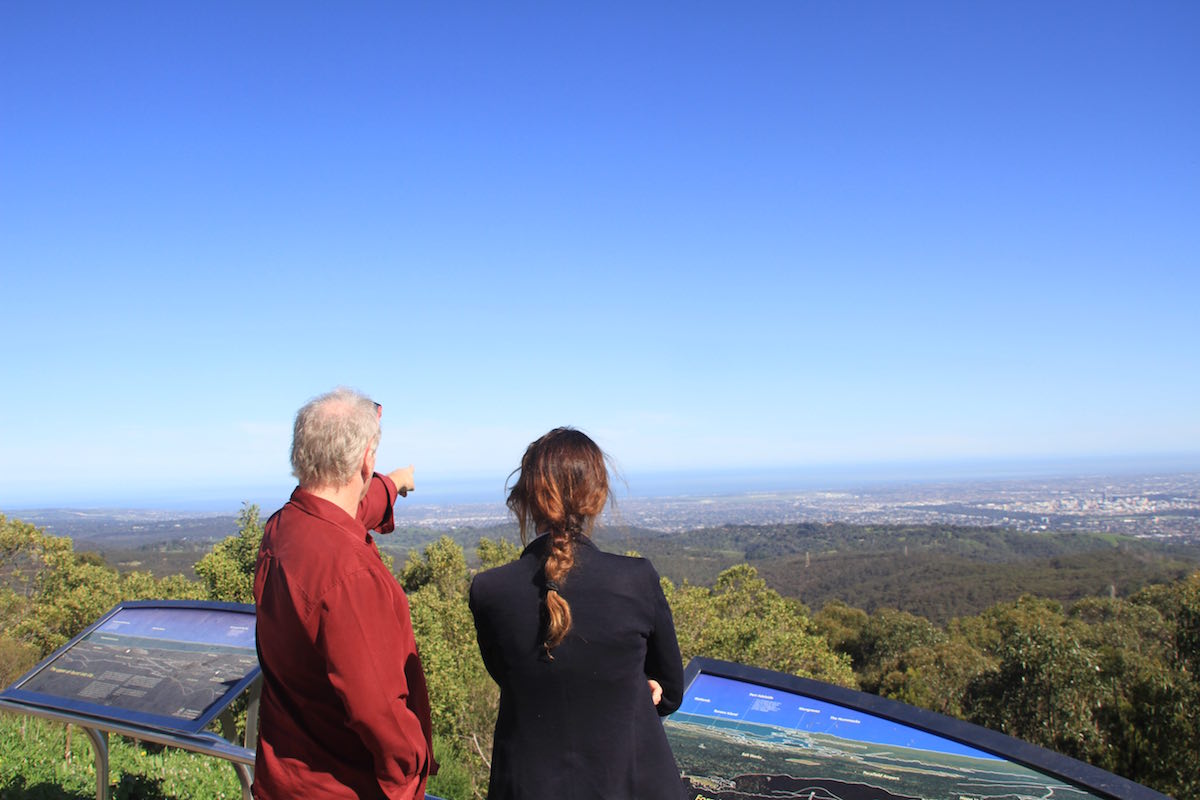 Adelaide's a gorgeous city, with a blend of historic and modern architecture, sandy beaches and scenic trails. Explore them all in a weekend away in Adelaide.
Mt Lofty
Just 20 minutes from Adelaide's CBD, the Mt Lofty Summit attracts more than 350,000 visitors each year. The peak offers panoramic views of Adelaide's coast and city skyline and is the perfect stop on a clear, sunny day. The summit also has a gift shop and interactive touch screens which tell you more about the summit and nearby tourist attractions.
Glenelg
Only 10km from Adelaide's CBD, Glenelg is famous for it's white
more...