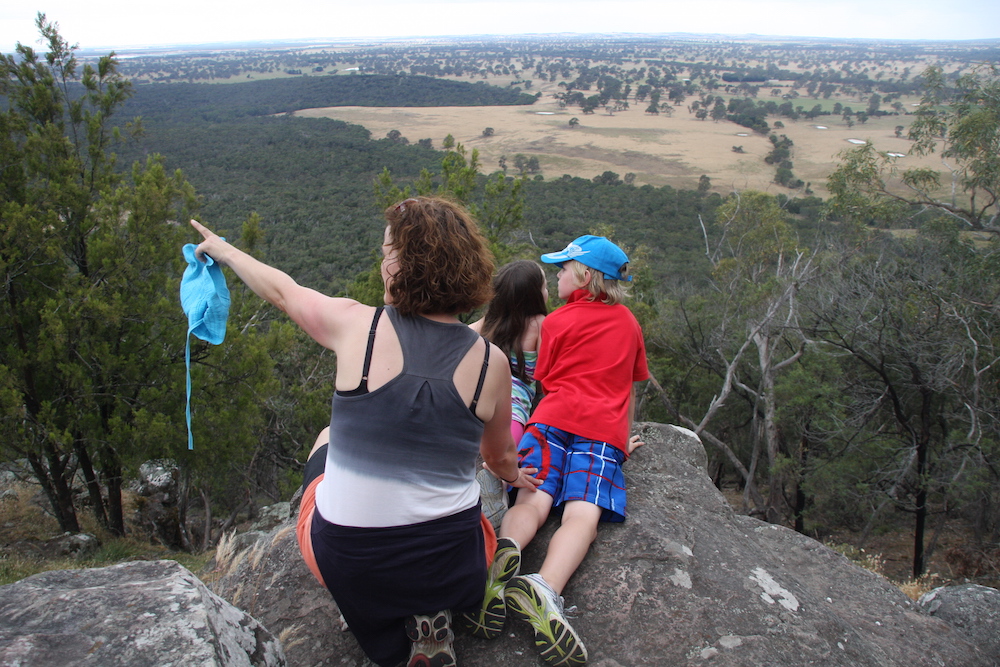 Victoria is home to some of the best camping areas in Australia. From the dramatic cliffs along the scenic Great Ocean Road to the impressive mountains in the northeast, we've identified eight of Victoria's best wilderness camping spots.
The Grampians
Admire stunning forest landscapes, adventure out on day hikes and swim in cascading waterfalls. There are several camping spots in a peaceful forest setting beside a tranquil river throughout the Grampians National Park, including the Jimmy Creek Campground, Strachans Campground and Borough Huts Campground, to name a few.
The Great Ocean Road
The Great Ocean Road is one of Victoria's most pristine stretches of coastline, with opportunities more...
The post Eight amazing wilderness camping spots in Victoria appeared first on DriveNow Blog.