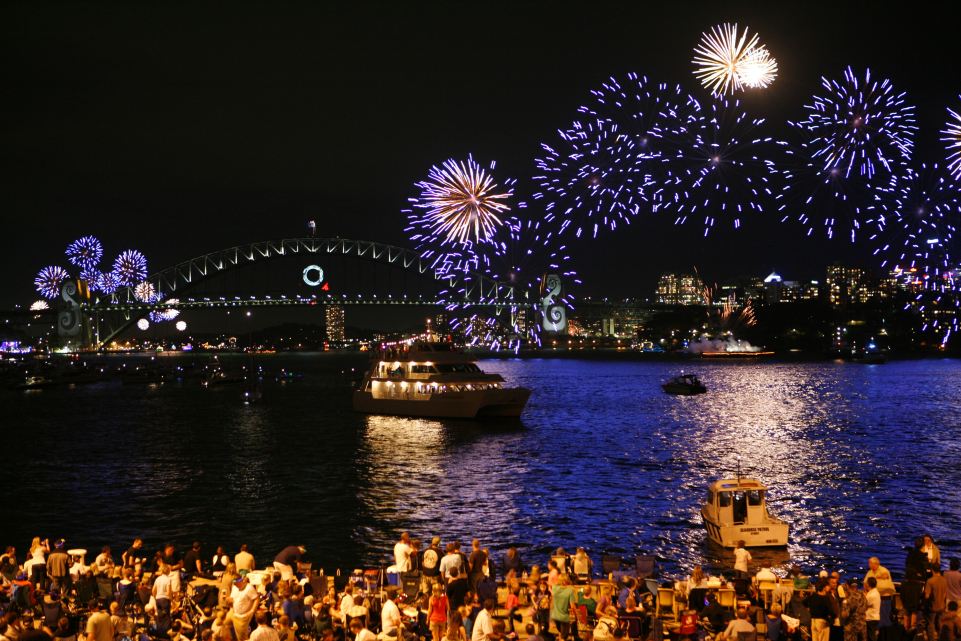 New Year's Eve is perhaps the most exciting time of the year in Sydney and surrounds. Whether you want to watch the spectacular fireworks at Sydney Harbour, or celebrate quietly on the beach, everyone has different ideas on how to best bring in the New Year.
Here are six great places where you could spend this New Year's Eve.
O Bar and Dining
At O Bar and Dining, you'll be celebrating the end of the year while sitting 47 floors above everyone else. This restaurant treats diners to more than just good food and wine – its revolving design gives customers a more...
The post Six places to spend New Year's Eve in Sydney and surrounds appeared first on DriveNow Blog.