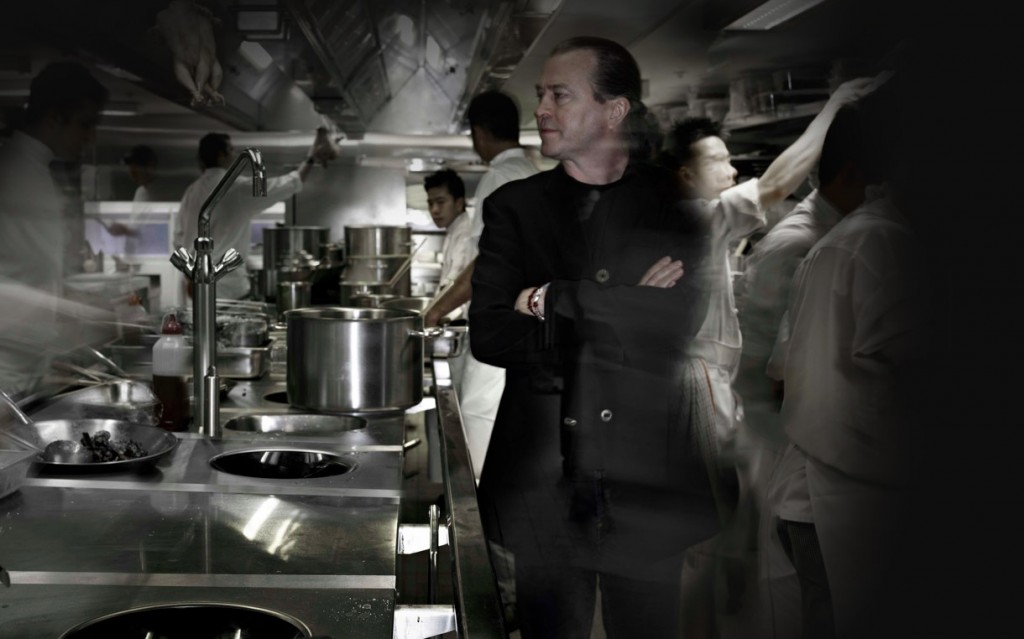 Book a table at one of Sydney's celebrity chef restaurants where you'll encounter scrumptious dishes, superb service and a well satisfied tummy. Here are some of the best celebrity chef restaurants in Sydney.
Rockpool Bar and Grill with Neil Perry
Neil Perry is one of Australia's most influential chefs, appearing on Foxtel, LifeStyle Food channels in Australia and BBC2 in Britain. Rockpool Bar and Grill in Sydney is located in an American style art deco skyscraper. The restaurant is known for its "perfect" steak, with the menu offering many beef dishes as well as pasta, wood fired grill, and seafood cooked
more...