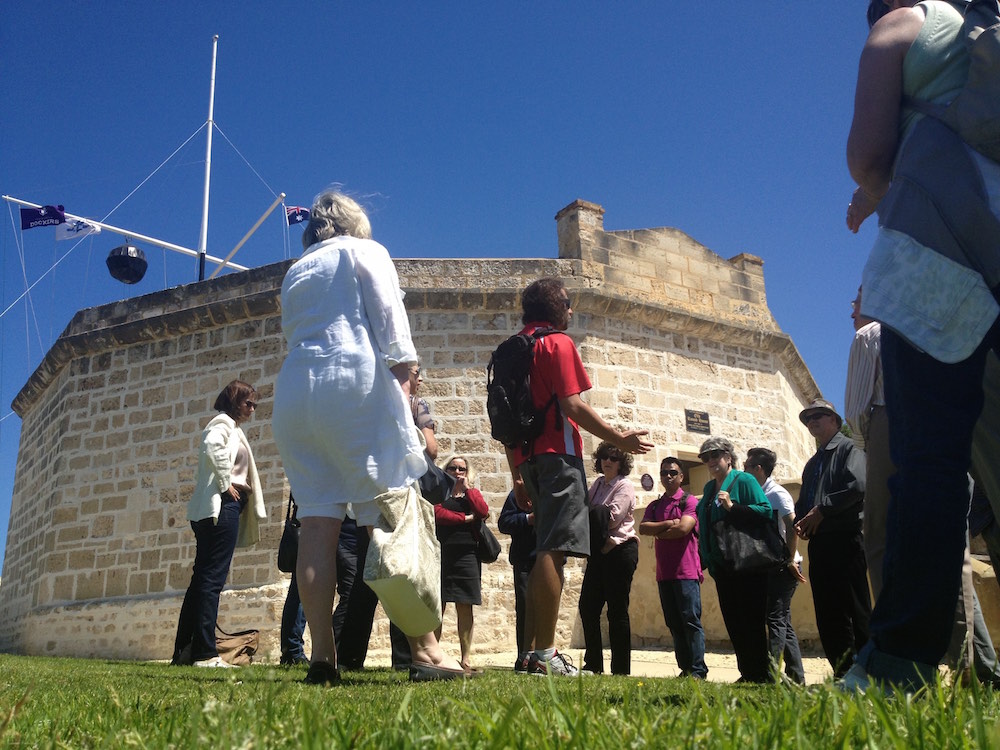 Perth is one of Australia's most laid-back capital cities, but best of all a charming countryside escape is just a short drive away.
Here are five amazing things to do within two hours of Perth.
Rottnest Island
This beautiful island is located just 19km off the coast of Perth. There's stunning scenery, an array of marine life and pristine, sandy beaches. It's perfect for a day trip from Perth, with several activities. Favourites include snorkeling or swimming at one of the island's 80 beaches or bays. At Little Salmon Bay and Parker Point, you'll discover more than 135 species of colourful, tropical fish and
more...