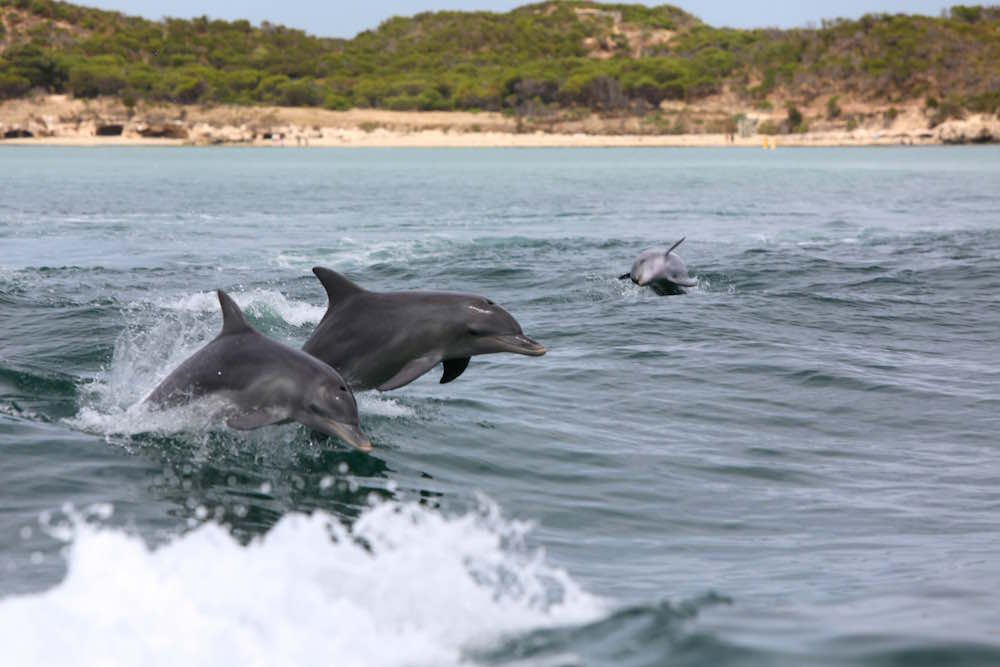 PERTH is said to be the world's most isolated capital city, closer to Singapore than it is to Australia's capital, Canberra. One thing is certain – despite its distance, every Australian and visitor to our country should spend at least some time in this glorious city.
Here are six great reasons to head west:
1. It's the sunshine capital
Ever booked a beach holiday but it turned into a holiday on the couch because there was hardly sun? Weather is unpredictable but Perth has more sunshine than any other Australian capital city, so you could visit Perth at almost any time of
more...