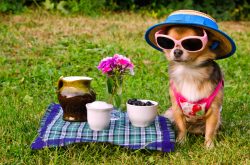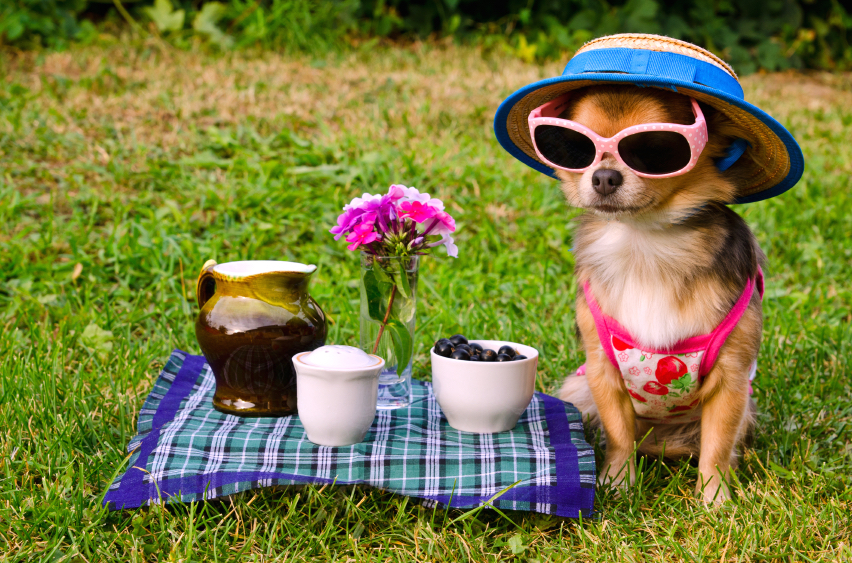 Melbourne is renowned for its trendy cafes, bars, pubs, restaurants and wineries. There are so many that you'll never be able to see them all. Here are five of Melbourne's best food tours to steer you on the right path.
Progressive High Tea Stroll
If you're a sweet tooth then you'll love exploring Melbourne's best afternoon tea spots with a few anecdotes along the way. Dig into delicious chocolate, scones, macarons, and cup cakes, which will be joined with tea, juice and wine. The tour is perfect for a day out with the girls.
Vietnamese Cooking Class
Celebrate the flavours of more...
The post 5 of the best Melbourne food tours appeared first on DriveNow Blog.