Campervan Hire Cairns
Search for Campervan Rental in Cairns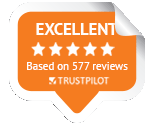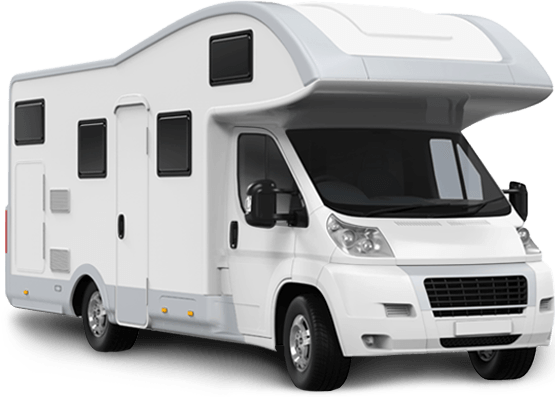 Explore Cairns with campervan hire from DriveNow

The sun is shining, your favourite tunes are playing, and the open road awaits; there's not much that beats a
campervan trip in Australia
. With the glorious climate, seemingly endless spots to park, and so many things to see and do, it's no wonder travellers and tourists flock from all over the world to explore the country this way.
One of the most popular destinations for an Aussie road trip is the coastal city of Cairns, a hotspot for visitors and the perfect base for exploring the rest of what the region has to offer. Cairns is situated in the tropical region of Australia in the far north of
Queensland
and boasts some of the most iconic and beautiful natural scenery in the country.
The city is famous for its lively backpacker atmosphere, with plenty of hostels and entertainment for travellers from all over the world. Although this is an awesome way to experience the region, it's certainly not the only way, and there are just as many peaceful, secluded spots for those looking for a more laid-back trip. Hiring your own home on wheels gives you the ultimate freedom to explore this stunning part of the world at your own leisure, with no schedule to follow and no hotel costs to pay.
Whether you want to explore Cairns in true backpacker fashion with a budget campervan or prefer the luxury of a motorhome, the best way to ensure you're getting the best deal is to book with DriveNow. With experience dealing with campervan hire in Cairns for more than 14 years, DriveNow can find you a selection of the best vehicles from the most reputable and trusted campervan suppliers in Australia. With all this choice at your fingertips, you can choose a vehicle that's not just the best price, but that will suit you and your family perfectly.
Cairns Campervan Rental Locations
Discover amazing experiences in Cairns