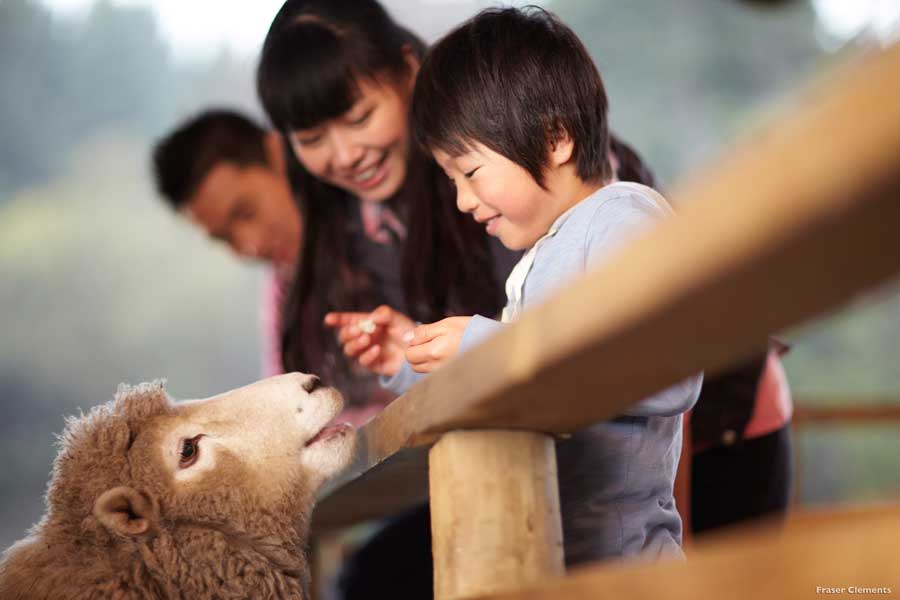 Auckland's an amazing city with plenty to offer its visitors. Make your stay in Auckland more affordable and at your own place, by hiring a campervan in Auckland and exploring the city as it suits you.
Here are five of the best sites to park your campervan in Auckland.
A Kiwi Farmstay
Just north of Auckland city is A Kiwi Farmstay, where you'll experience traditional Kiwi farm life. Chatter around the campfire at night, feed baby goats and lambs, sheer a sheep or enjoy a horse ride. It's the perfect destination for a lovely getaway with the family.
Whangateau Holiday Park
more...
The post Great places to park your campervan in Auckland and surrounds appeared first on DriveNow Blog.