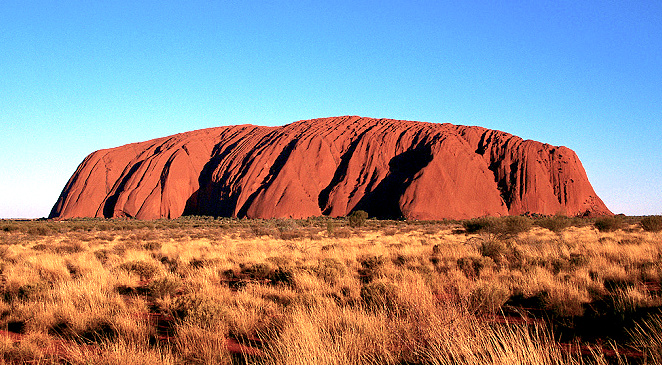 Uluru (Ayers Rock)
South west of Alice Springs, near the border with South Australia, lies one of Australia's most iconic landmarks, Uluru. This magnificent rock formation is 348 metres high and is listed as a UNESCO World Heritage Site. Anybody can complete the 10km walk around the base of Uluru. It allows you to explore indigenous rock paintings, learn about indigenous culture and see native flora and fauna.
Quad Bike Tour
The Northern Territory's oldest working cattle station, Undoolya Station, has been operating since the 1800s. It's only 17km east of Alice Springs and here you can opt for an more...
The post Five things to do in Alice Springs and surrounds appeared first on DriveNow Blog.