There's always a place to grab a campervan along the central area of Australia's east coast, whether it be from Brisbane, Sydney or Melbourne, and most road trippers usually stick to the destination allure of hugging the coastline going from one sunny seaside location to another.
While there are countless reasons to follow that particular, well-worn route, there are just as many reasons to occasionally veer off the beaten path and head inland to the many wonders that await – none more so than the hinterland region accessible from a stretch of coastline that runs from Ballina to Byron Bay. Only half an hour away is a little township called Alstonville tucked away 15 minutes in a westerly direction from Ballina, or three quarters of an hour south-west of beautiful Byron Bay.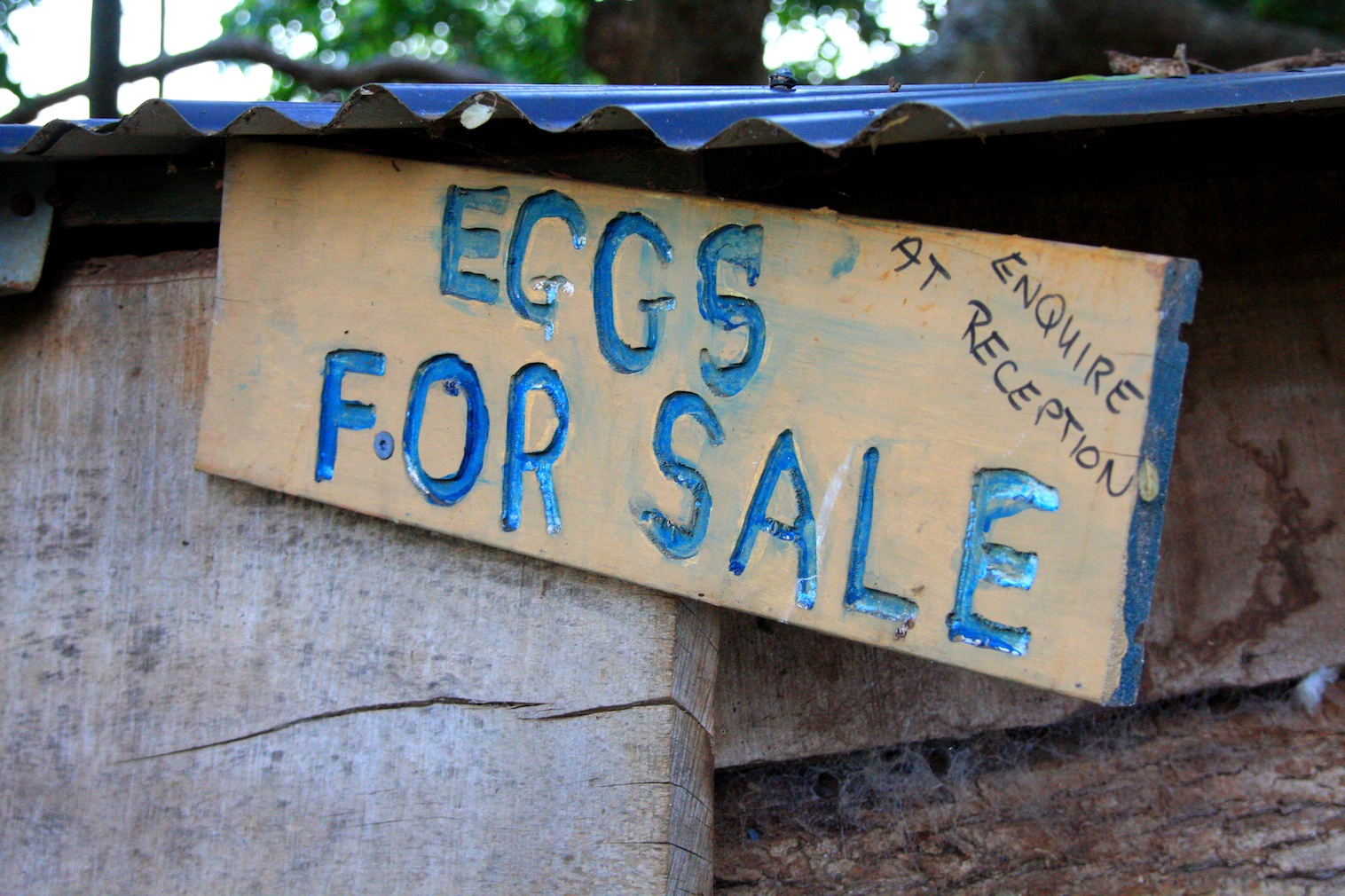 Alstonville may not possess the pizzazz of central coast hotspots you often find in glistening tourism brochures, but this historic village has plenty to offer as a place for some R&R, with its sweeping valley views and fresh country air. Alstonville is set on rich volcanic land and a feature of its landscape is the vast coverage of Tibouchina, a plant offering a purple covering when in season. We lobbed at a gorgeous 42-acre property called Alstonville Country Cottage, a rural property with panoramic views down the valley to the ocean.
The quaint one-bedroom and two-bedroom cottages are strategically set apart from each other on beautiful land featuring native plants, flowers and fruit trees. They are fully self-contained with verandahs and breathtaking views of rainforest, farming land and the Pacific Ocean in the distance. It's real charm comes with the wildlife, as you can kick back and enjoy a BBQ while you watch the horses and cows wander about, check out an array of birdlife including wedge-tailed eagles and, as the Cottages' official website suggests, "at dusk you might see wallabies silently grazing close by". Each morning, venture down to the charming "chook shack" to collect some freshly laid eggs.
Also nearby the cottages, wander over to a small open living barn/reception area for some pre-dinner drinks or take a dip in the swimming pool before joining with other guests in the large communal BBQ and entertainment area that boasts a wood-fired pizza oven – get the kids to help make up the pizzas! Just a short stroll down the property's hill will lead you into more than 30 acres of rainforest, the ideal place for a big walk.