There is so much to do in Outback Queensland and the distances are so vast that you might not cover it all in one visit.  Below we have broken the South Western region for you.  We consider the attractions/sights and National Parks below a good base for your itinerary.  We tried to do a Top 10 but we just couldn't narrow it down.  However, you should be able to cover this list in a week.
Click on the links for more information.
National Parks and Lookouts: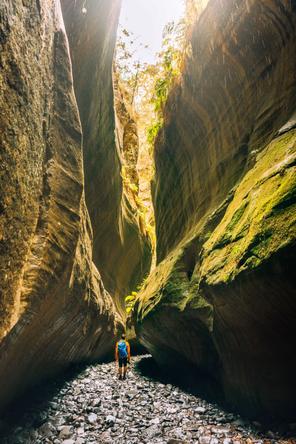 As we always say with National Parks –  take only photo's, leave only foot prints. 
Museums and Attractions: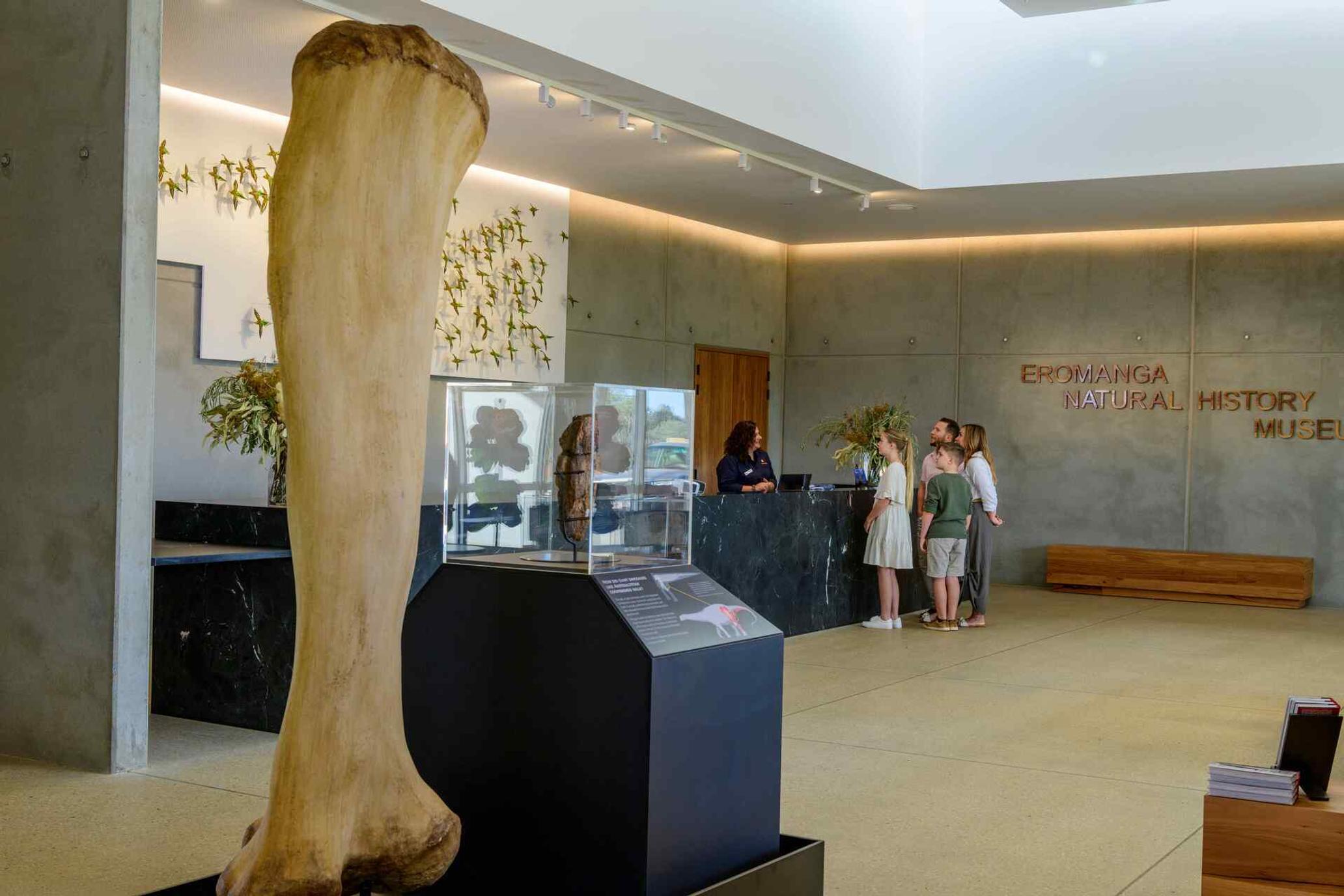 Outback Art: 
Thallon GrainCorp Silos: Part of the Australian Silo Art Trail.  Add Thallon to your Instagram wish list, These silos are adorned with impressive murals showcasing local wildlife, agriculture and country life.
Nullawokka Gallery and Cultural Walk in Bollon: Showcasing First Nations artwork, bush food and culture. Take the walking tour and gain insights into the indigenous heritage of the Kooma Country.
Indulge yourself: 
Mitchell's Great Artesian Spa: A relaxing destination where you can rejuvenate in the therapeutic waters of the Great Artesian Basin.
Riversands Wines in St George:  It wouldn't be a road-trip with at lease a trip to one winery! Well there aren't a lot to choose from in Outback Queensland, so you better grab the opportunity to visit Riversands, located on the banks of the Balonne River, the winery offers a cellar door and cafe.
Charlotte Plains Artesian Baths: This operational sheep station, offers more than just the natural artesian baths of a unique spa experience. Guided tours of the station, wildlife and bird watching as well as campfires and spectacular outback sunsets.   Charlotte Plains has powered sites so book early so you don't miss out.
Nightlife: 
The Cosmos Centre in Charleville: Everywhere you stay in the outback will give you fabulous night sky viewing.  The Cosmos Centre is a place to explore the wonders of the night sky, including stargazing and learning about astronomy. If you can only visit during the day there is still plenty for you.
Bilby Experience in Charleville: Get a chance to see these endangered marsupials in a special nocturnal house, the Centre is working hard to save the Bilby from extinction and by visiting you will be making your contribute to their survival.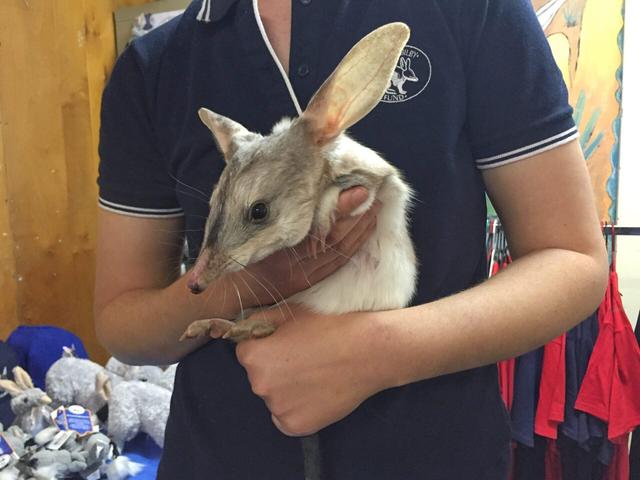 These attractions offer a diverse range of experiences, from history and culture to natural beauty and adventure, making them great destinations for travelers exploring the Outback of Queensland.
As always,  pay your respects to the traditional custodians of the land on which you travel,  their ancestors past, present and emerging. 
Images: Courtesy of Tourism and Events Queensland