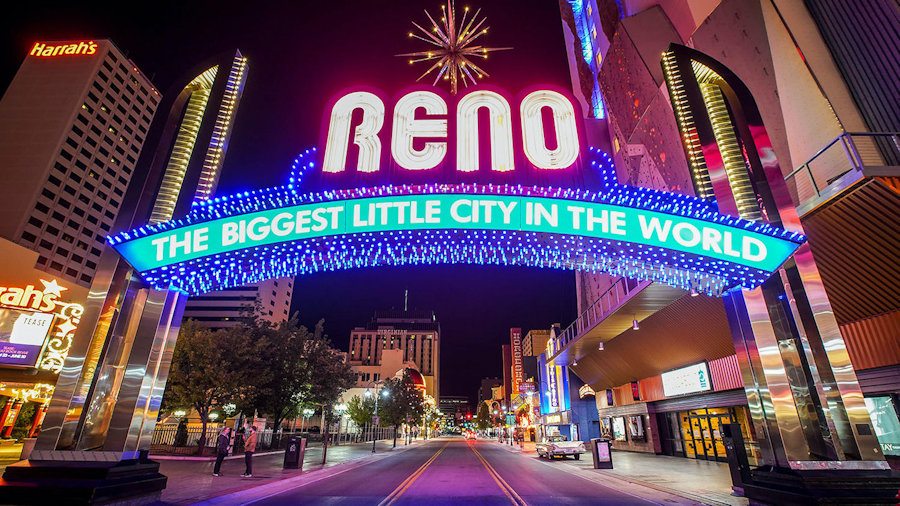 Road to Reno: The road trip from San Francisco to Reno in Nevada is 220 miles. Picture: TravelNevada.
American road trips come in all shapes and sizes and the good news is you can often devise your own itinerary. If you're looking for variety in a road trip only 220 miles long, don't look past flying in to San Francisco, grabbing some keys to your DriveNow motorhome rental and heading for Reno, one of Nevada's finest and the "biggest little city in the world".
Carson City here we come
Some of the best things in life are those kept simple and the road trip from San Francisco to Reno is a cruisy adventure in which you can space out your 4 hour journey with a few exciting stops in Carson City and Lake Tahoe along the way.
By taking Route 50, you'll gain all the scenic highlights of Tahoe National Forest, visit the Soda Springs near the town of Truckee, absorb the incredible views at Lake Tahoe and stop for a bite to eat at Carson City.
Once you bid farewell to and leave the Golden Gate Bridge, it's only a quick journey before you reach Lake Tahoe and then Carson City, so make sure you bring plenty of snacks for your drive.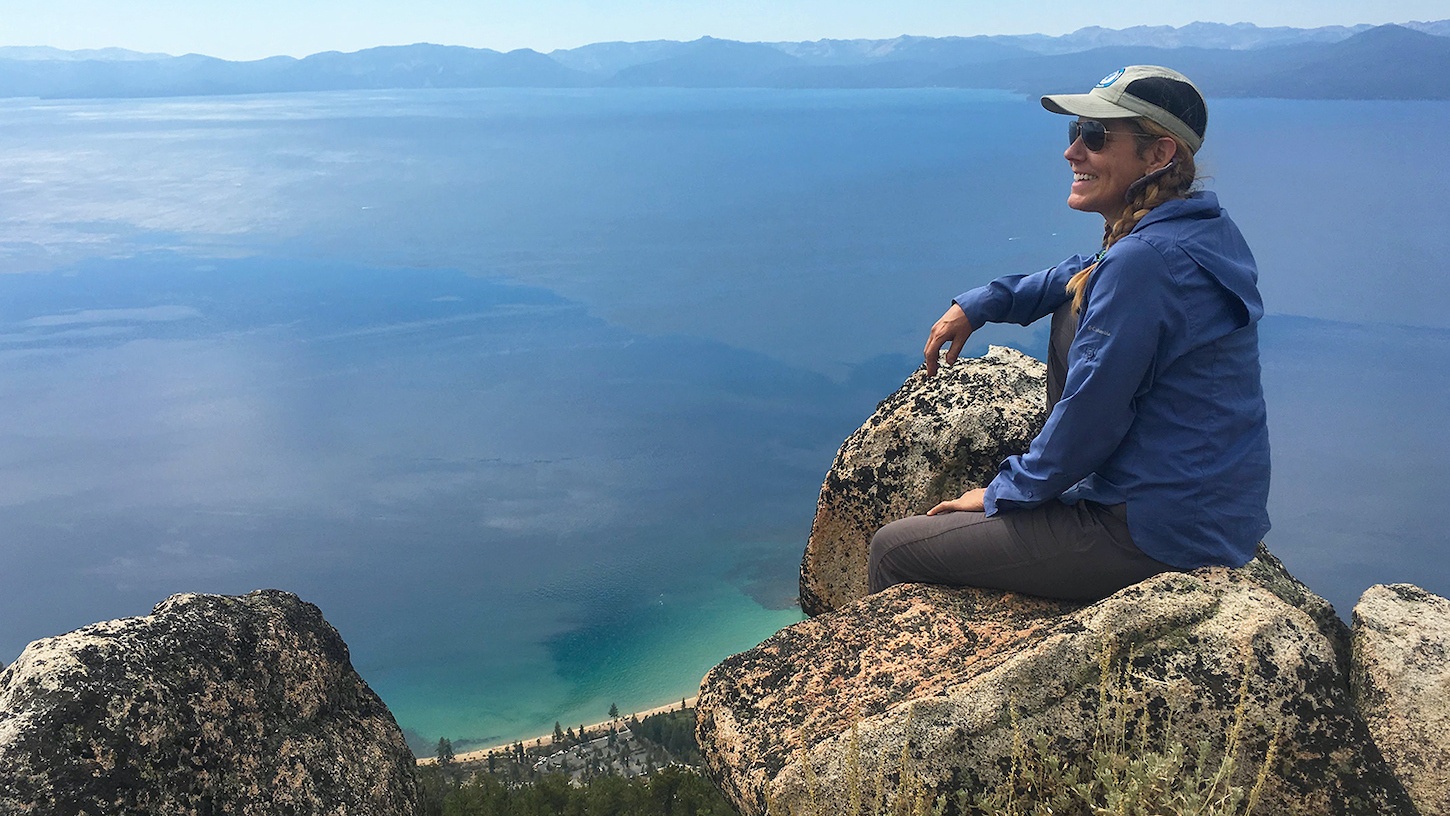 Breathe it in: The views of Lake Tahoe are breathtaking. Picture: TravelNevada.
Lake Tahoe Scenic Drive
When you take Route 50, you'll be able to see Lake Tahoe in all its elemental glory before you head to Carson City. The Lake Tahoe Scenic Drive is a beautiful paved drive that takes you through a 68-mile loop around Lake Tahoe in California and Nevada.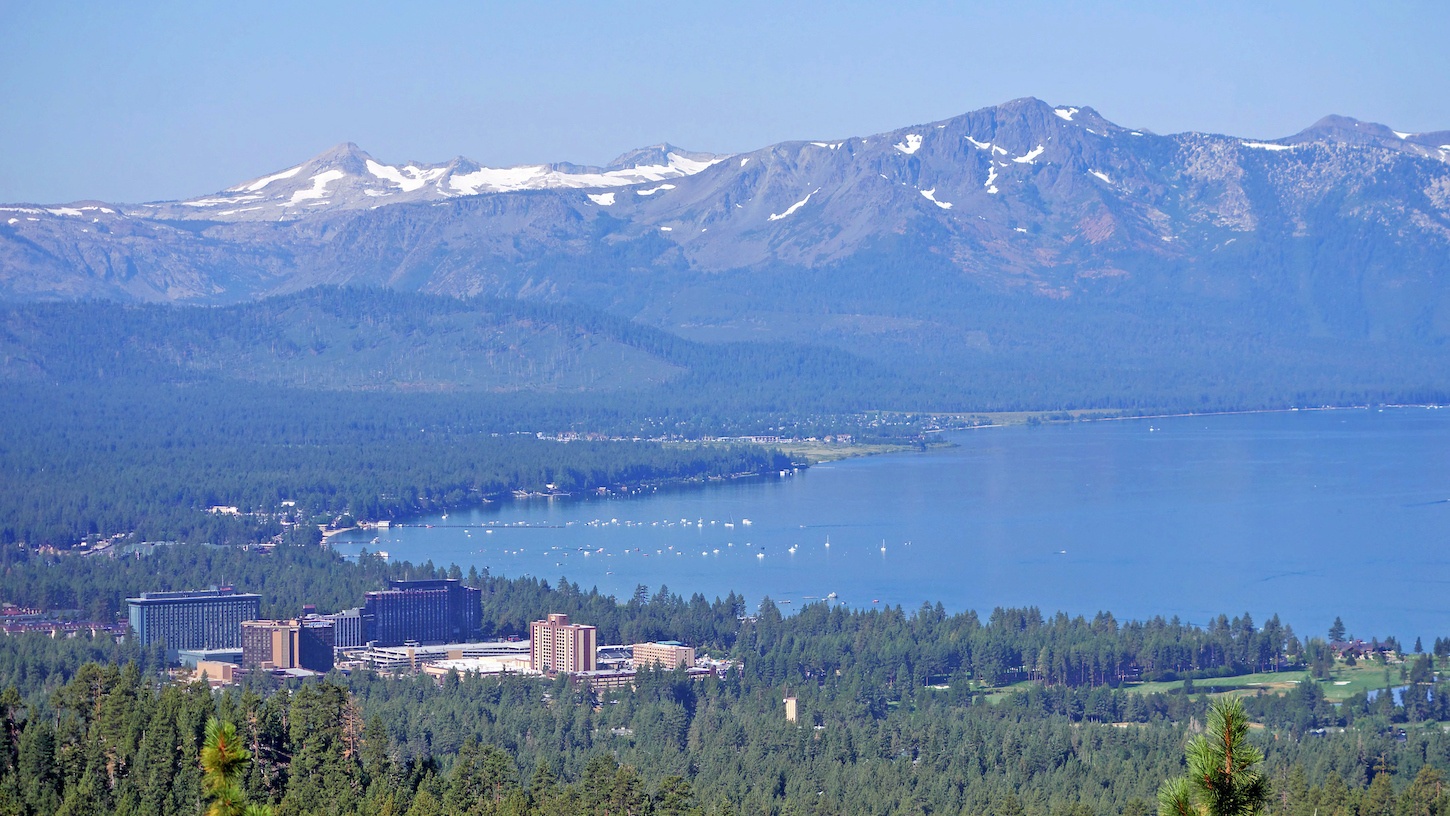 Every picture tells a story: Prepare for some incredible mountain and lake views. Picture: Sydney Martinez/TravelNevada.
At one with nature
The best part about the Lake Tahoe Scenic Drive is the drive can begin anywhere and you will still get to see Tahoe Lake's crystal clear waters and mountain scenery.
Spice up your road trip by taking the loop in reverse and you will find no shortage of activities that will allow you to experience adventures while driving around Lake Tahoe by saving Tahoe to Reno for last and exploring Carson City first.
There is no shortage of things to do and see on your looping drive around Lake Tahoe.
The popular Tahoe Rim Hiking Trail can be reached by taking the short side trip to one of the passes along the lake. You can spend your day hiking through the Sierra Nevada Mountains, getting the birds-eye view of the lake from the Heavenly Gondola or kayaking in Emerald Bay.
There are also many developed campgrounds all along the lake at various California and Nevada State Parks where you can park your vehicle for a quick or overnight rest stop.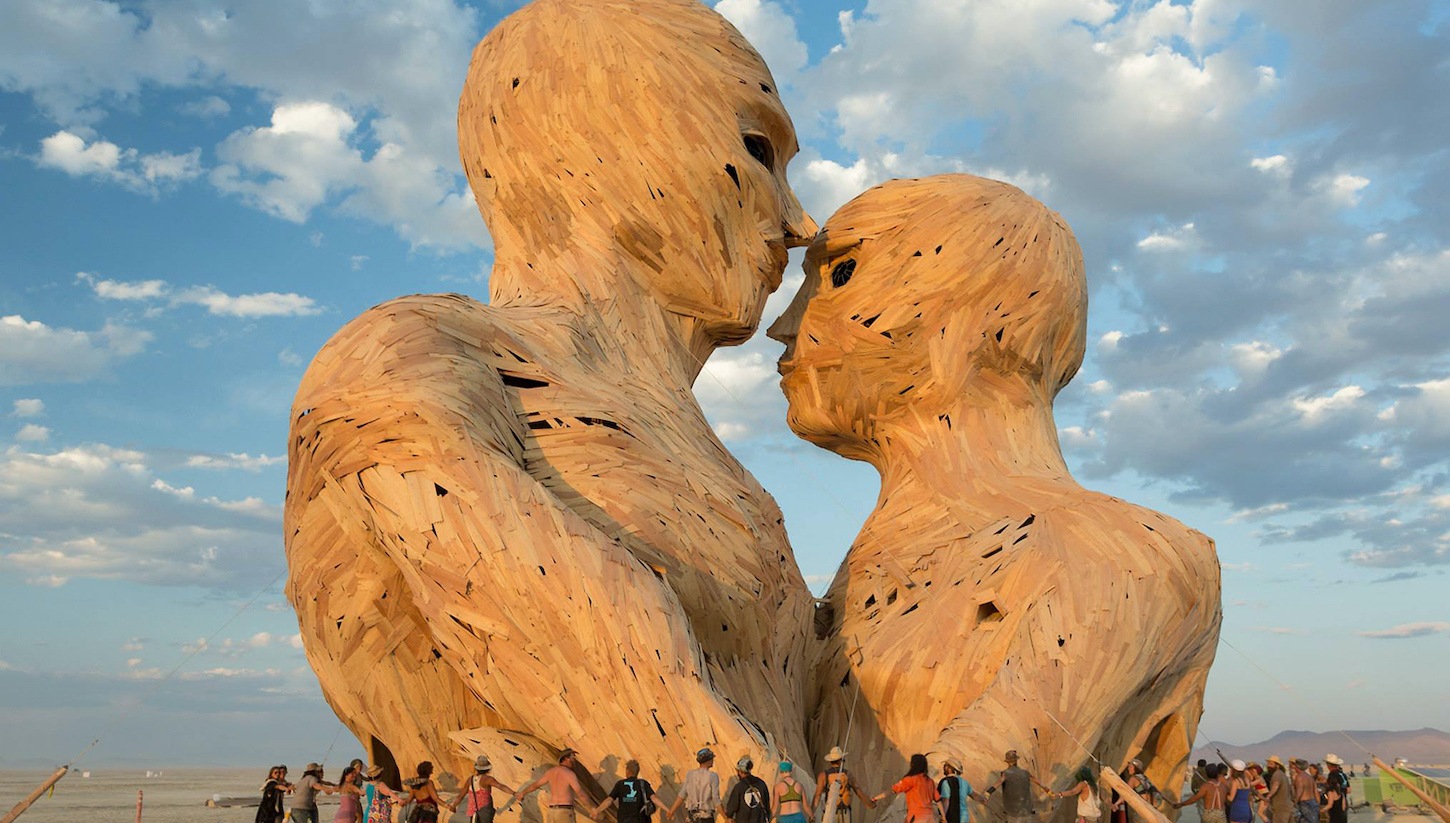 Hot spot for art lovers: There's much to explore in Reno including The Generator. Picture: TravelNevada.
All action in Reno
Once you've finished your adventure in Lake Tahoe, it's time to stretch your legs in Carson City by exploring everything the city has to offer, such as the Nevada State Museum, the Nevada State Railroad Museum, Bowers Mansion Regional Park, Brewery Arts Centre, Dayton State Park and maybe even have some lunch or go hang-gliding.
Then it's time for the last leg of your trip to Reno and it will only take an hour before you reach your destination, which will also take you through the town of Truckee.
Finish your road trip with a bang by checking out Pyramid Lake, shop at the Midtown District, see Broadway in Reno, The Generator for art lovers, and the Reno Arch.
If you're lucky, you may get to see some of the wonderful events Reno holds every year, like The Great Reno Balloon Race, Burning Man, Hot August Nights and The Reno Air Races.
CHECK OUT EVEN MORE GREAT IDEAS FOR THE LAKE TAHOE LOOP