For many of us (sorry Queensland and WA, not you this time) the Queen's Birthday long weekend is fast approaching. If you haven't got plans yet, it's time to act. Queenie wouldn't want you to spend the weekend watching Netflix, so don't let her down.
Long weekends are the perfect length of time for a road trip, so we've gathered some of the best short adventures in NSW, SA, Tassie and Victoria to help you get the most out of that extra day off work.
Grab yourself a car or campervan rental and celebrate Queenie's big day in style.
NSW
Sydney to Jervis Bay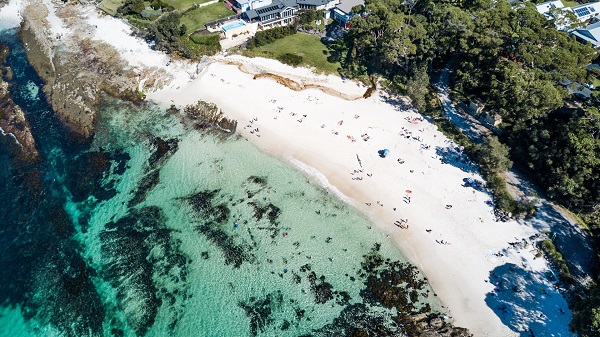 Just three hours' drive from Sydney; Jervis Bay is a peaceful, scenic weekend getaway. You might not be able to soak up the sun on the famous Hyam's Beach like you would in summer, but you can still enjoy plenty of activities like hiking, eating and exploring. Take a detour via Kangaroo Valley on your way home for another dose of breathtaking scenery.
Sydney to Hunter Valley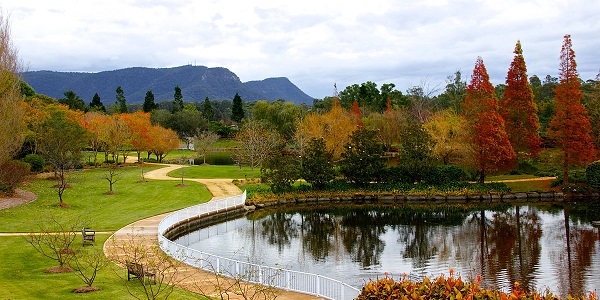 The Hunter Valley is one of Sydney's most popular weekend getaways, and not just because of the wine-drinking potential. The area is a beautiful part of the country with plenty to see and do, and it's all only three hours from Sydney. Grab yourself a cosy B&B, light the fire and embrace the winter season.
Victoria
The Grampians National Park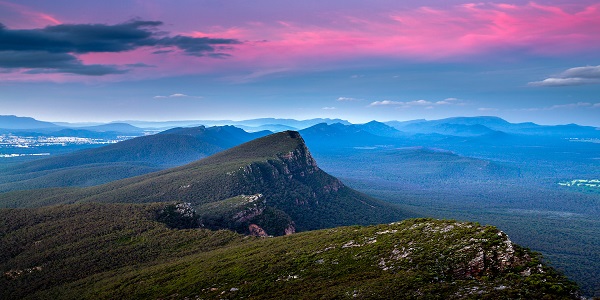 If you're after a shot of fresh air and exercise, take your hire car for an adventure to the Grampians. You can take as many picnic stops as you like at small towns such as Beaufort and Ararat, before heading out into the crisp air for a bit of hiking. At just three hours from Melbourne, you'll come back to work feeling rejuvenated.
Wilson's Promontary National Park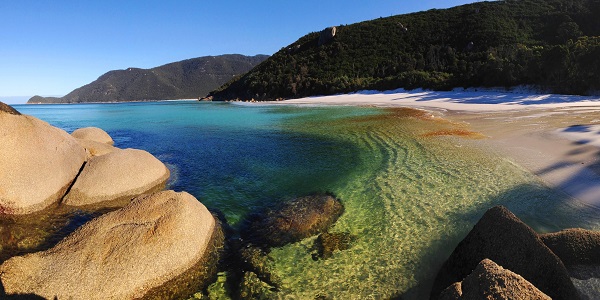 Head around 4 hours south-east of Melbourne in your hire car and prepare to be blown away by Wilson's Prom, the southernmost point of mainland Australia. Keep yourself wrapped up warm and explore the gorgeous beaches, mountains and forest, then relax in a toasty log cabin at the end of the day.
SA
Adelaide to Kangaroo Island
Winter is one of the best times to visit Kangaroo Island, with less tourists to jostle for space with and significantly lower priced accommodation. It's also a great time to spot the wildlife the island is famous for, including (of course) kangaroos, koalas and wallabies. Suit up in your warmest ski gear and prepare to see the island at its very best!
Tasmania
Launceston to Hobart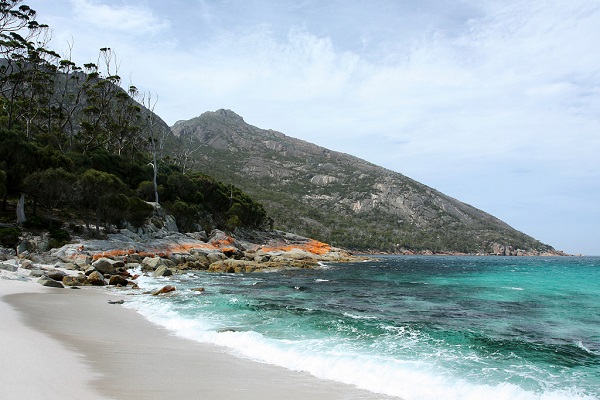 Tassie may be a bit nippier than the rest of the country, but a hop across the ocean will make you feel even more like you've been overseas. What's more, the views, fresh winter air and delicious food you'll find in Tassie will be well worth packing that extra scarf. Take an extra day off and score yourself a long weekend to remember with the trip from Launceston to Hobart. You'll see iconic sights like wineglass bay, Freyincet National Park and Bruny Island, and return with a camera full of photos and a huge smile on your face.