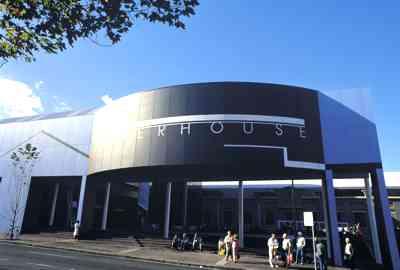 Step back in time at one of Sydney's museums, which allow you to explore Australia's fascinating history.
Here are five unmissable museums in Sydney.
Macleay Museum
This natural history museum, located on the University of Sydney's main campus, holds the oldest natural history collection in Australia. Alexander Macleay and his family acquired most of the items on display in the museum. Here, you'll find collections of Aboriginal, Torres Strait and Pacific Islanders' cultural artefacts. There are also collections of insects, scientific instruments and historic photographs.
Australian Museum
The Australian Museum was Australia's first museum, which was established in 1827. It exhibits extensive collections of natural science and cultural artefacts. Take a closer look at Australia's unique animals or explore stories of Australia's Indigenous people. You can also delve deep into history, exploring how dinosaurs lived and died.
Museum of Sydney
This modern museum lets visitors explore Sydney's places, people and culture. It was built on the ruins of first Government house for the first New South Wales governor, Arthur Phillip, in 1788. Fast forward nearly 230 years, and the museum contains many archaeological remains of Australia's first Government house. Some of the interesting artwork on show includes interpretations of when First Fleet settlers and Aborigines first made contact.
Powerhouse Museum
One of Australia's largest and most diverse museums features arts, science, transport, space and social history collections. Temporary exhibitions are always coming and going. There are also interactive exhibits, film screenings and performances around the museum.
Museum of Contemporary Art
See the work of today's artists at Australia's Museum of Contemporary Art, located at Sydney's Circular Quay. The museum opened in 1991, and recent years have seen it transformed. The Museum of Contemporary Art now includes more space for galleries and specific artist commissions. Its permanent collection contains more than 4000 works by Australian artists. This includes paintings, photography, sculptures and moving images, which have all been acquired since 1989.
BRIANNA PIAZZA