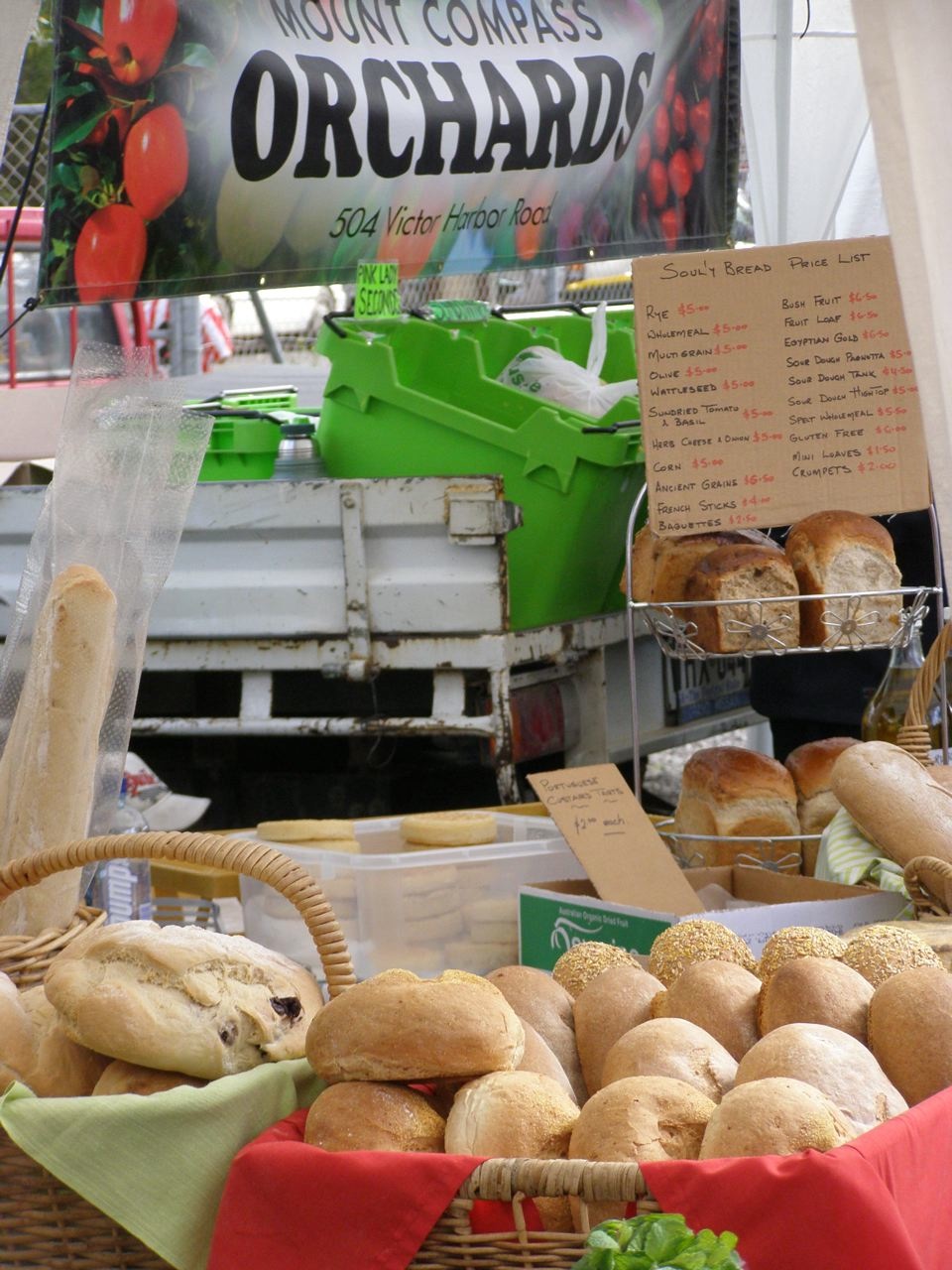 Melbourne hotels are in abundance and any footy fan will know there's always a "good one" just around the corner.  But where to start when heading to the mighty MCG for the match of the day? We've just kick five goals straight with these recommendations.
Hire a car from Melbourne Airport and book one of these Melbourne hotels.
Adara Richmond
Adara Richmond is only a 10-15 minute walk from the MCG. It's hardly a hassle when you're enjoying contemporary and spacious living in an inner-city serviced apartment. You'll have full kitchens, washers, driers and high-speed WiFi in your room. There's no doubt that you'll feel right at home.
More adarahotelsapartments.com.au/adara-richmond
Quest East Melbourne
Walk just 7 minutes along Wellington Parade after the footy Grand Final and you'll be right at home. Quest proudly advertises its apartments as "a home away from home" and that's just how you should look at it. Guests have separate living, fining and sleeping areas, plus all the kitchen facilities to do their own cooking. You could easily stay here for weeks and never feel like you left home.
More questapartments.com.au
Mantra on Jolimont
Mantra is set right in the heart of Melbourne's sporting and entertainment hub. It's literally right opposite the Melbourne Cricket Ground and the CBD is also within close walking distance. It really is the ideal choice when looking for accommodation for events at the MCG, AAMI Park, Hiense and Rod Laver Arena. Have your pick from studio, one or two bedroom apartments at this prime location.
More mantra.com.au
Richmond Hill Hotel
The Richmond Hill Hotel is close to the MCG as well as many iconic Richmond Pubs. This makes the Richmond Hill Hotel the perfect location if you want to head out to celebrate after the game (and hopefully you'll be celebrating a win!). The rooms are cosy and charming. Not to mention, you're also close to Bridge Road, which is a shopper's paradise.
More richmondhillhotel.com
Park Hyatt Melbourne
Your accommodation overlooks St Patrick's Cathedral and Fitzroy Gardens, to name a few beautiful sights. You'll feel elegant as you enjoy luxurious accommodation right in the heart of Melbourne city. It has close to 250 rooms with walk in robes and Italian marble bathrooms. It's one of the best places to come home to after an intense grand final. Best of all, it's only a 15 minute walk to the MCG – even less if you choose to drive!
More melbourne.park.hyatt.com/en/hotel/home.html
BRIANNA PIAZZA and SCOTT PODMORE