Recommended for Cars
Recommended for Campervans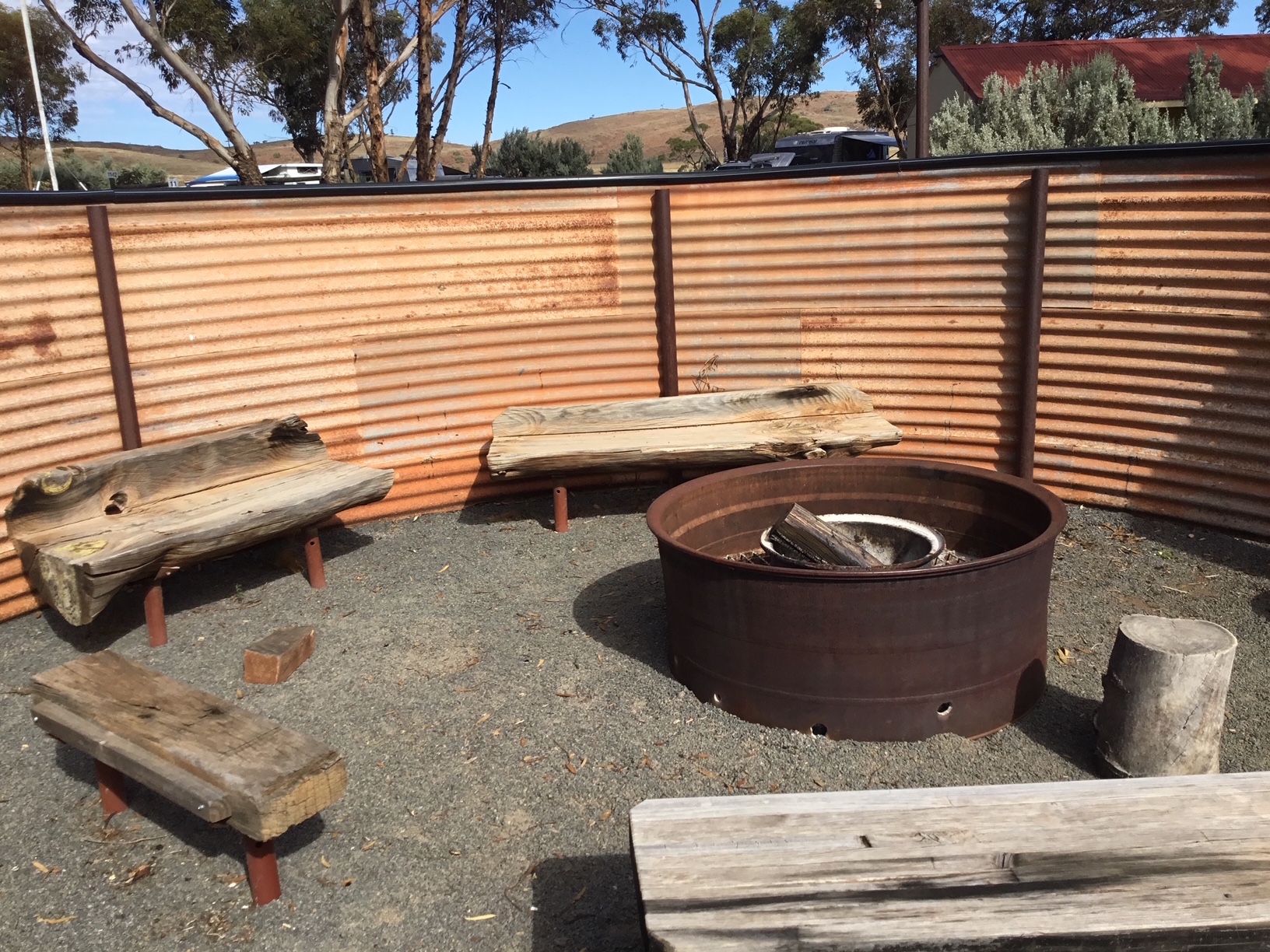 Home on the range
So you have decided you want something a bit different. You have decided you are happy for a "good drive" to get to somewhere different. You have hired a Perth campervan or you have booked accommodation and sorted a Perth car rental. You have checked the map, worked out fuel locations, worked out shopping opportunities and you have pegged some terrific sightseeing opportunities to keep you interested on the trip.
Wow! I can only think of one place you're talking about… Fraser Range Station and Caravan Park.
Location and history
For starters, the Fraser Range Caravan Park is set in the Great Western Woodlands of West Australia. This is the western end of the Nullabor, and constitutes the largest temperate woodland in the world. Many travellers, heading either east or west, pass by the gates of the Fraser Range station.
Originally founded by John Forrest while doing an expedition from Perth to Adelaide in 1870, it means this was the very first sheep station established on the Nullabor. It's a bloody big place, too – over 500,000 acres in total.
Not all things stay the same and in 2015 the property became a working cattle station with the emphasis on Santa Gertrudis cattle for the meat market.
A commitment to comfort
Current park ethos is about visitors being provided with a comfortable and relaxing stay. Excellent accommodation (try the shearers' quarters) or large, shaded powered sites ensure the opportunity for a restful night.
The station is pet friendly, so no need to leave the furry relative at home. Facilities are very good but overshadowed by the wonderful natural surrounds.
This ensures an opportunity to interact with assorted wildlife, grey kangeroos, rock wallabies and the like, and to take in breathtaking views, wonderful sunrises and stunning sunsets.
More things to do…
Meal time – Simply book at the office and join others for a substantial main meal in the early evening. A two course, genuinely home cooked meal is done by the venue every evening. As a licensed premises – it would make good sense to have a nice wine, or a cold beer, in support of that hearty dinner. In season take a drink and sit around the large fire pit whilst exchanging ideas, travel stories and experiences with fellow guests.
Golf. Fraser Range is home to one of the golf holes associated with the 'longest golf course' in the world. This course stretches across 18 holes from Kalgoorlie In WA to Ceduna In SA – a whopping 1365km!! It is a par 72 course and there is a fair bit of sand, so bring a sand wedge!
Bushwalks. Many guests like the opportunity to discover the Fraser Range on foot. Simply head to the office and you'll be handed maps, directions and suggestions.
Station Tours. For anyone wanting to see more of the station and learn more about the place, then a station tour is the bet. Two tours are available, one being the Morning Tour and one being the Sunset Tour. Tours run for three hours and at the time of writing are only $40, so really great value. The tours are designed to provide an insight into day to day operations at the station. Guides will explain the how and why of station life and provide historic points of interest. The tours afford opportunities to see kangaroos, emus, Wedge Tail Eagles, and maybe even camels. Take the camera!
A wonderful place. A wonderful experience. A great drive.
See you there.
THE CHAIR
Also check out Brianna Piazza's Top Perth Food Experiences.