September 26th, 2014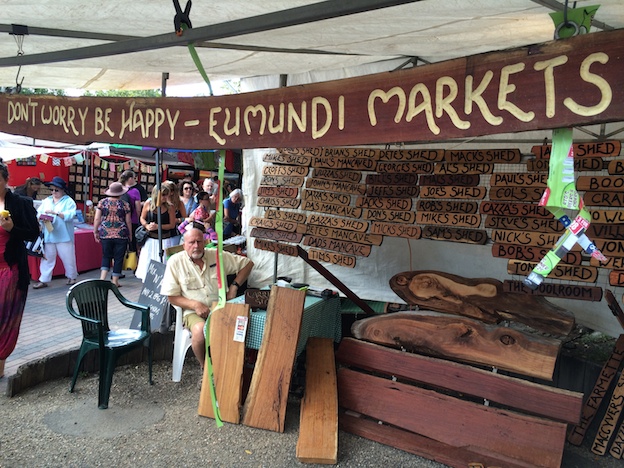 THE Sunshine Coast in Queensland has just about every reason why you would want to jump in a Brisbane airport campervan rental and have a holiday in the sand, sun and explore the region's beaches.
While it has a very cosmopolitan cafe scene, and opportunities for such adventures as swimming with the whales with the gang at Sunreef Diving, have an almighty feast at Spice Bar, and visit Australia Zoo, the one thing that is always underrated when you're on a campervanning adventure is hitting the local markets. Problem is, there's so many of them in this part of Australia.