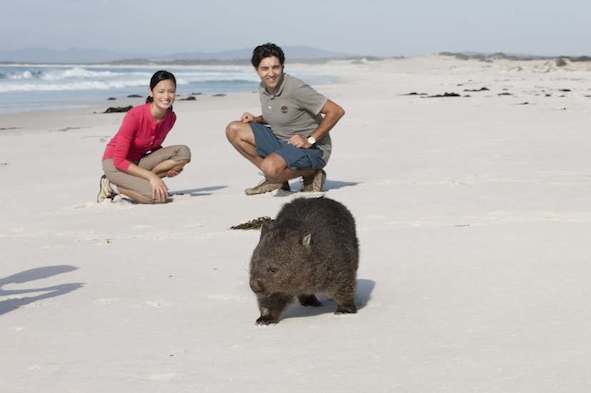 AUSTRALIA'S landscapes are so vast and diverse, with so much to offer travellers who love an unforgettable outdoor experience. After you jump in your car rental from your nearest capital city, hit the road and explore the great outdoors (and underground!) with one of these exciting adventures.
1. Hang gliding in one of Queensland's popular seaside towns
Where: Port Douglas, 67km north of Cairns
Hang gliding is probably the closest you'll ever come to experiencing what it's like to fly like a bird. Admire Port Douglas' stunning beaches and blue waters from above, while enjoying the thrill of take off
more...