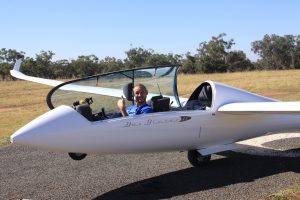 HITTING the highway for a six hour road trip from Sydney and heading for Tamworth in country NSW, Lake Keepit is the best kept secret in the land! So lets 'keepit' a secret!
Having talked to so many caravanners, campervanners and campers, we have discovered it is their mission to go where no others have been before … or they have a hidden treasure they visit every year, but refuse to reveal where it is. Well we found ours. But stupidly, we are telling everyone all about it.
Even though Lake Keepit has been around for many years, it has
more...